Class Photos Thru The Years
CLASS OF 1970 THROUGH THE YEARS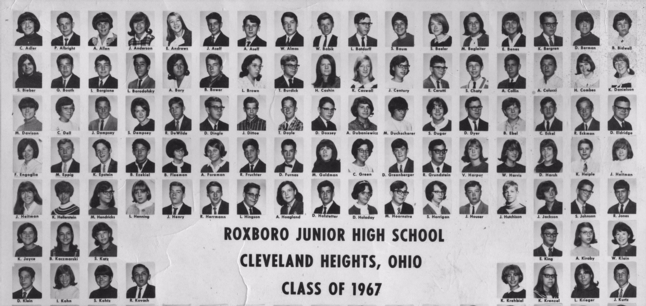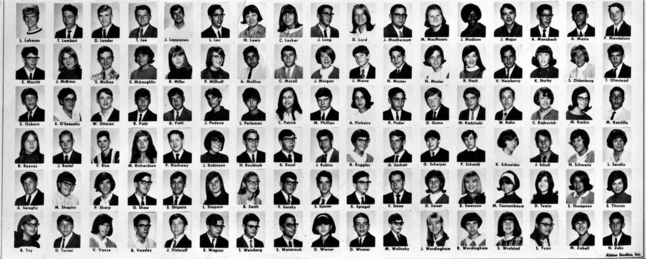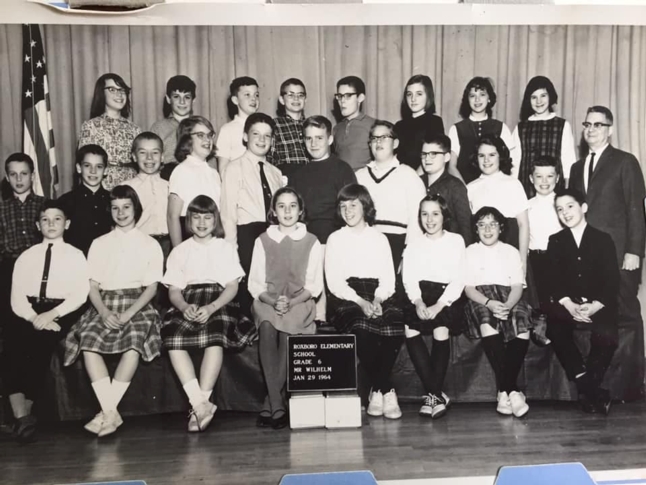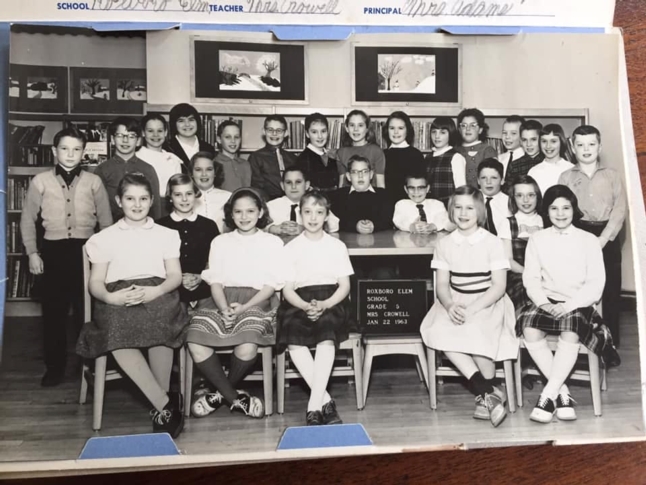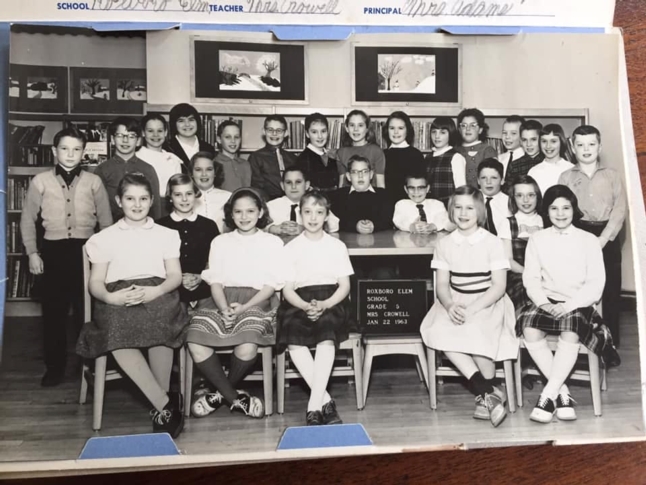 NOBLE SCHOOL GRADE 4 - MRS. SKELLY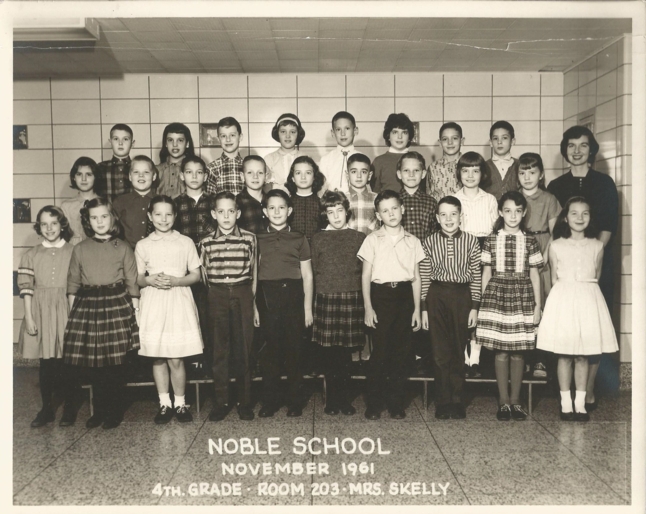 NOBLE SCHOOL 3RD GRADE MRS WOTRING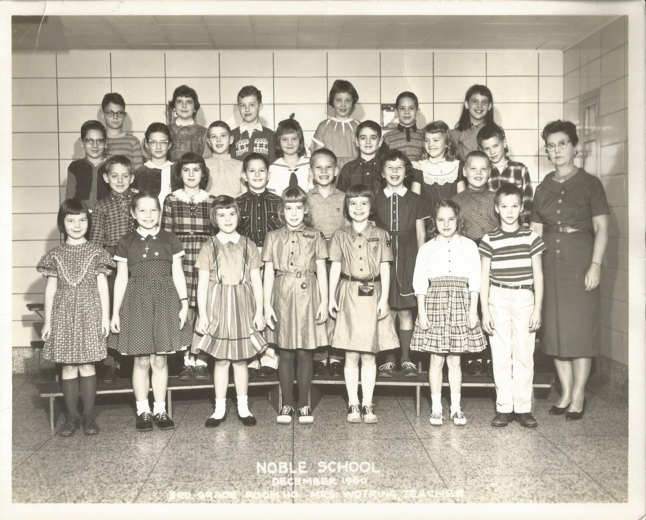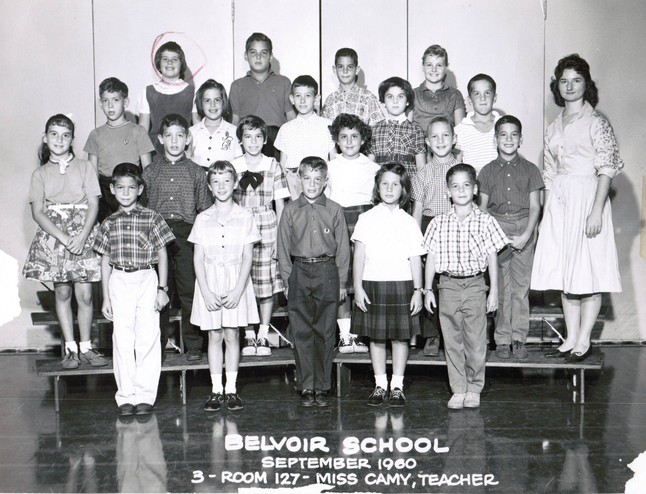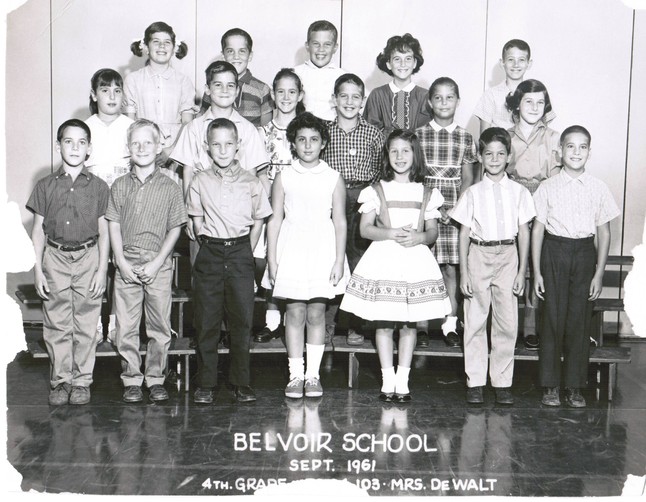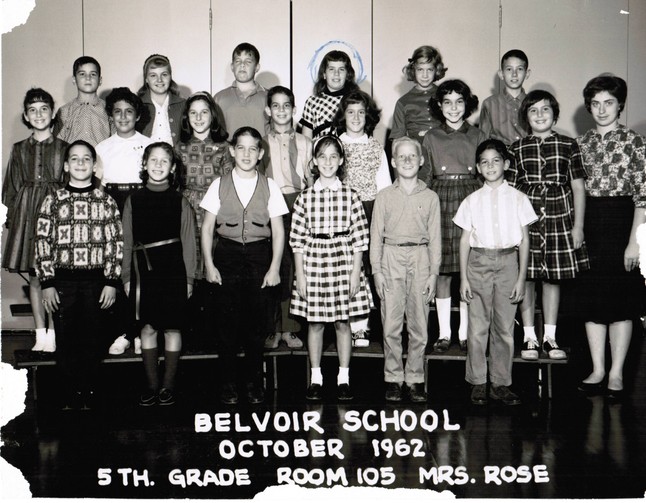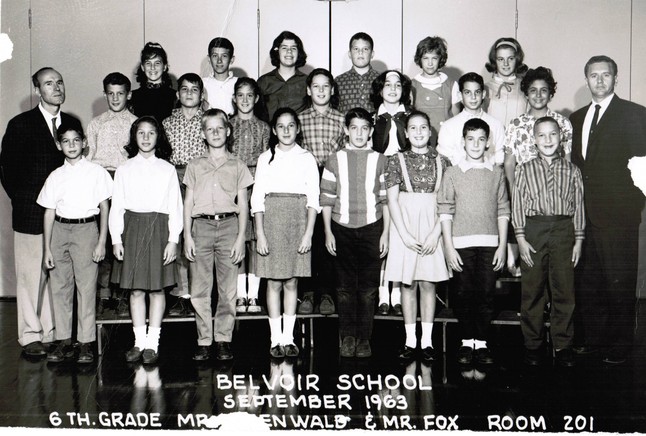 COVENTRY KINDERGARTEN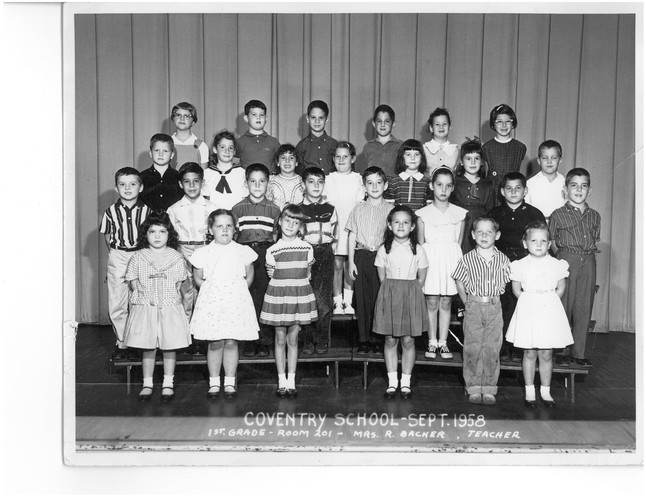 COVENTRY 1ST GRADE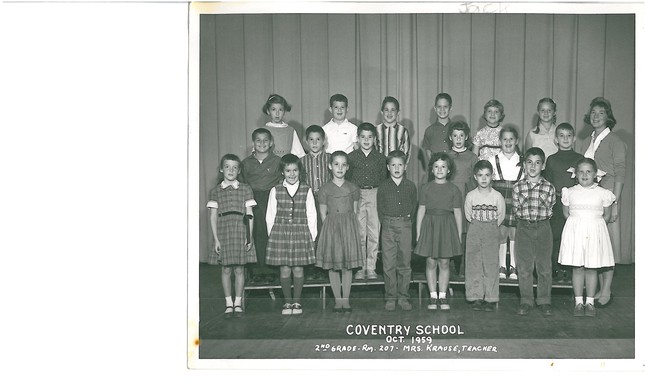 =============================================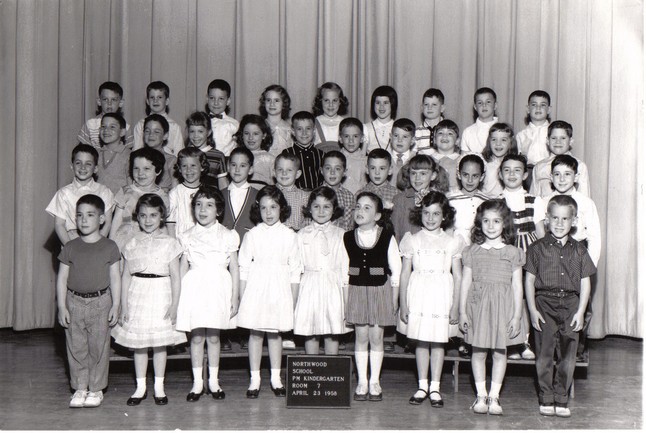 Northwood Kindergarten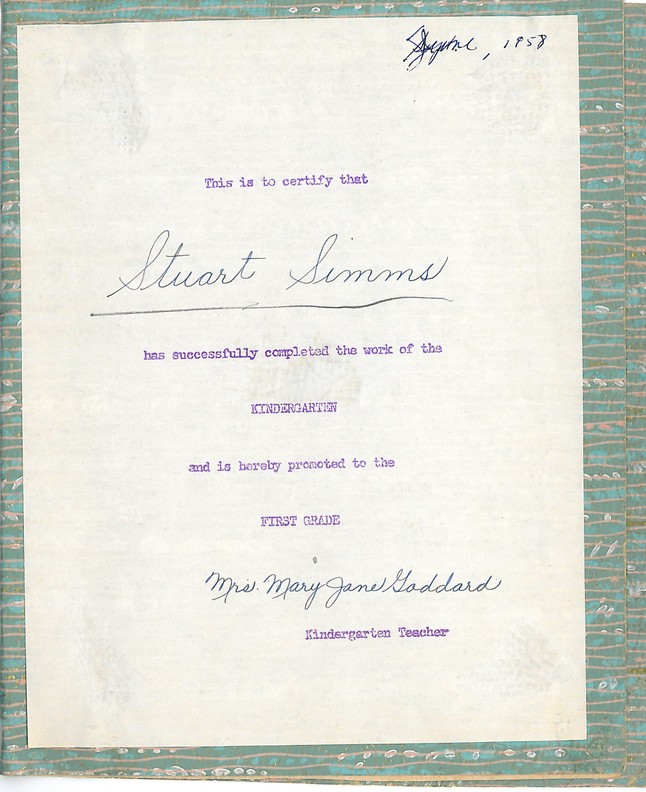 NORTHWOOD KINDERGARTEN DIPLOMA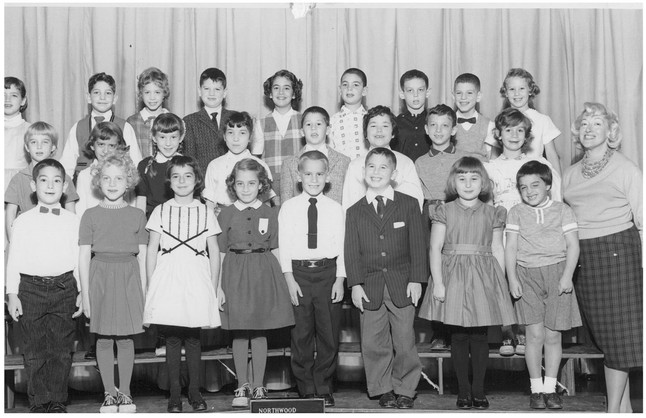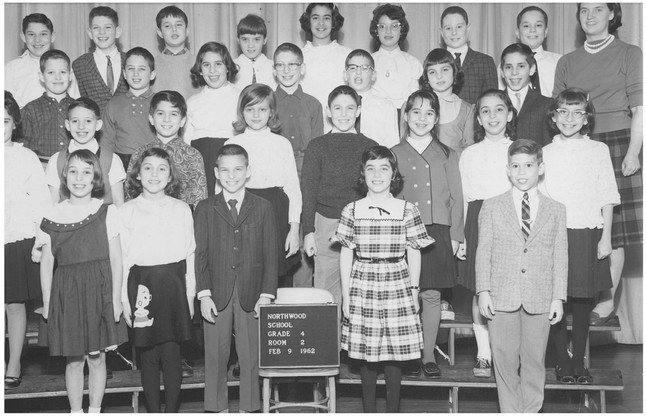 NORTHWOOD 4TH GRADE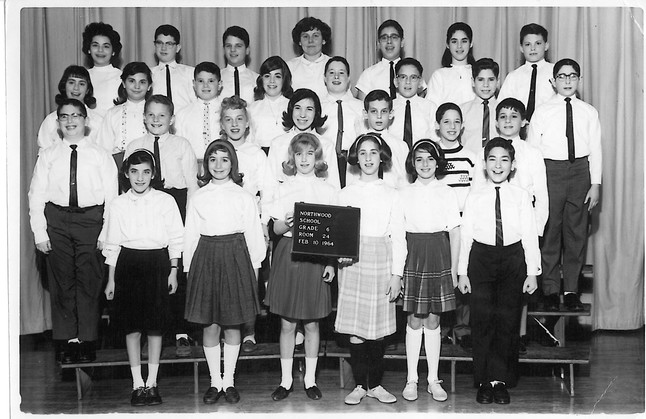 Northwood 6th Grade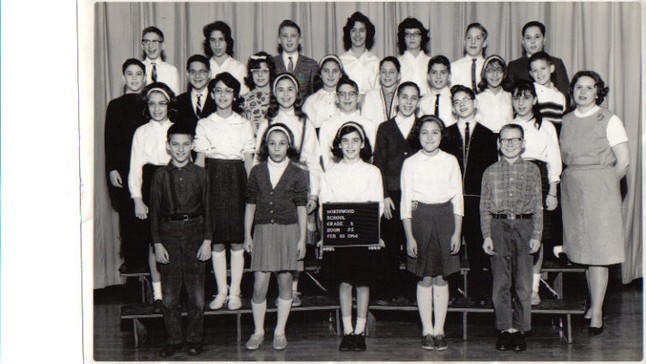 Northwood 6th Grade

=================================================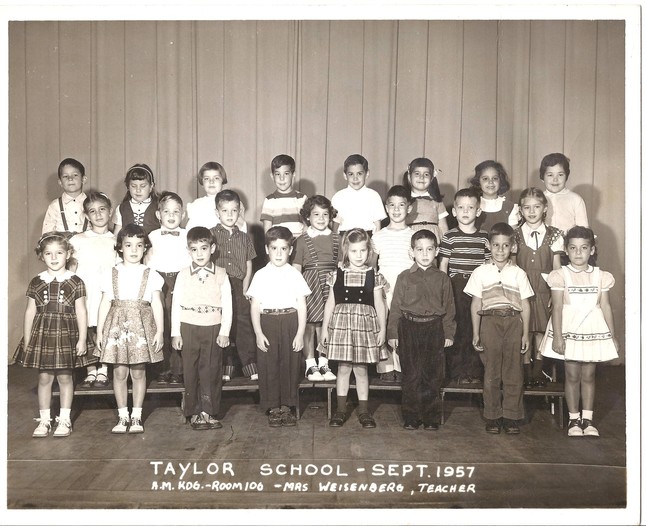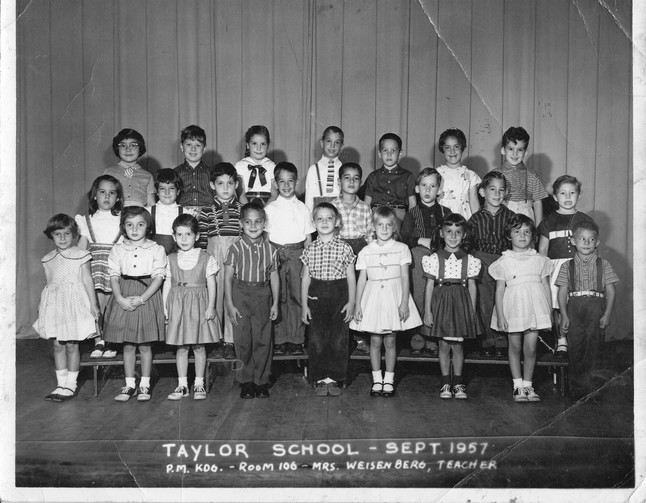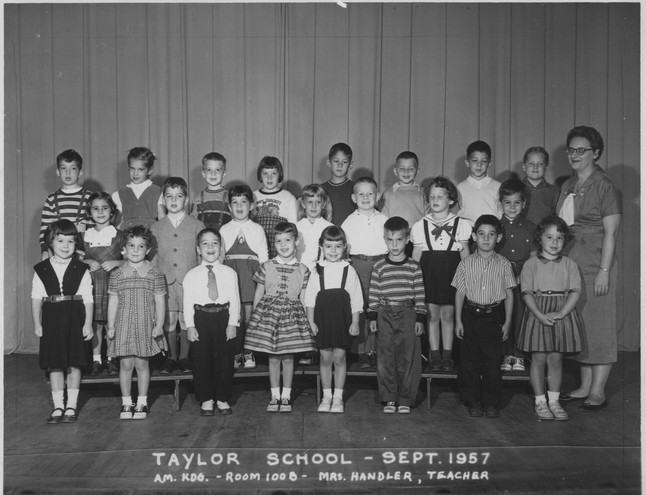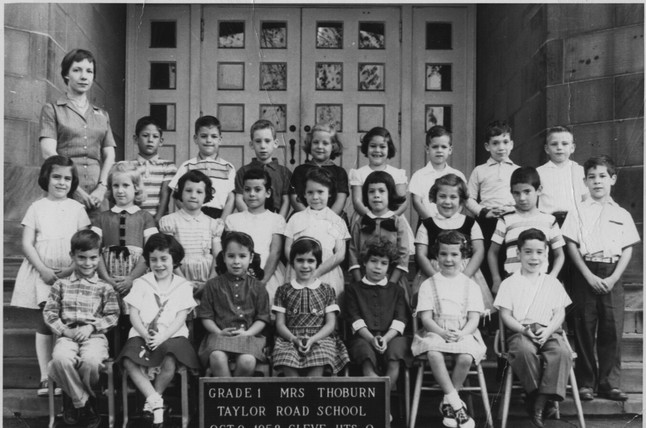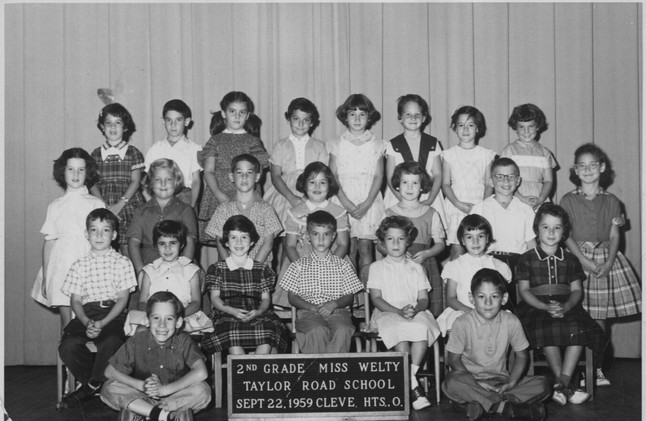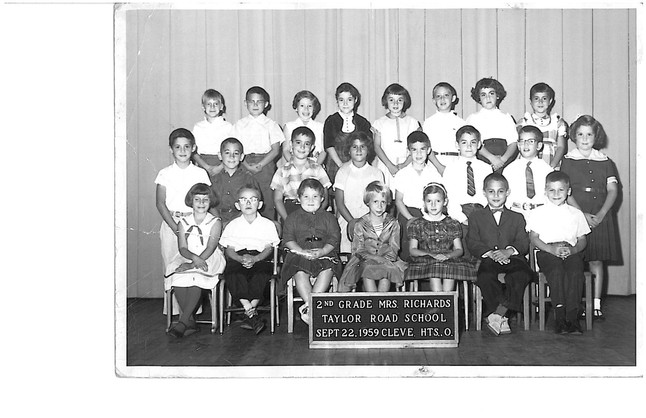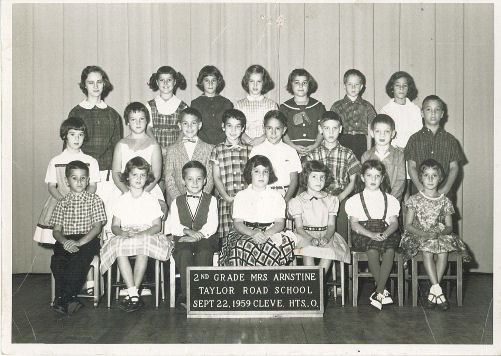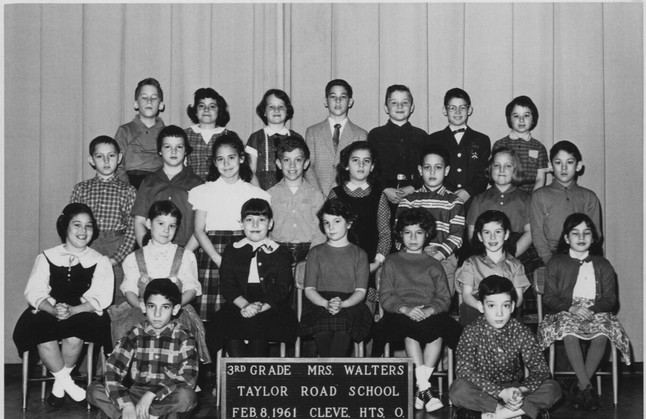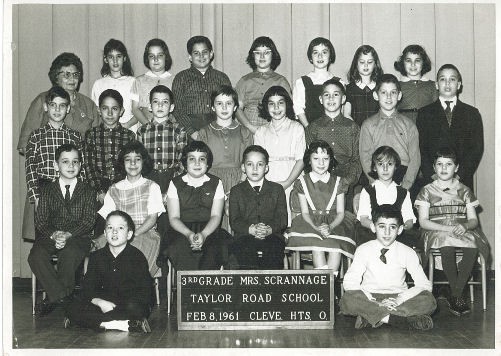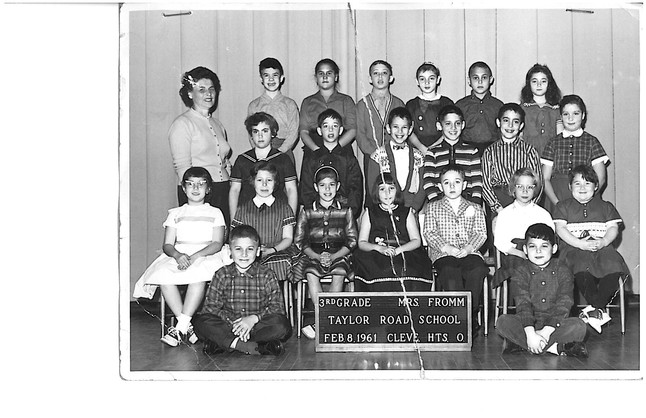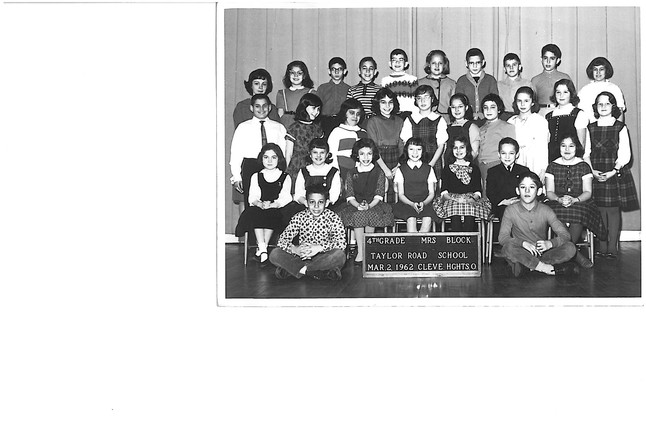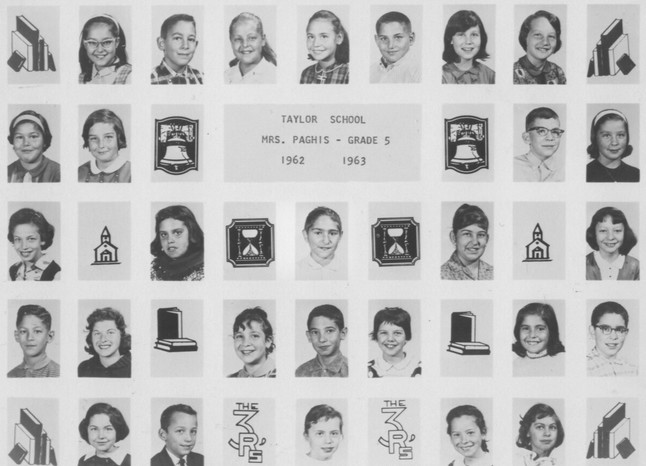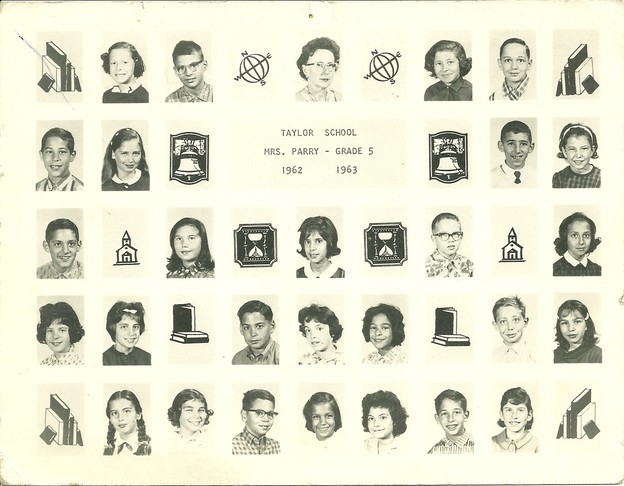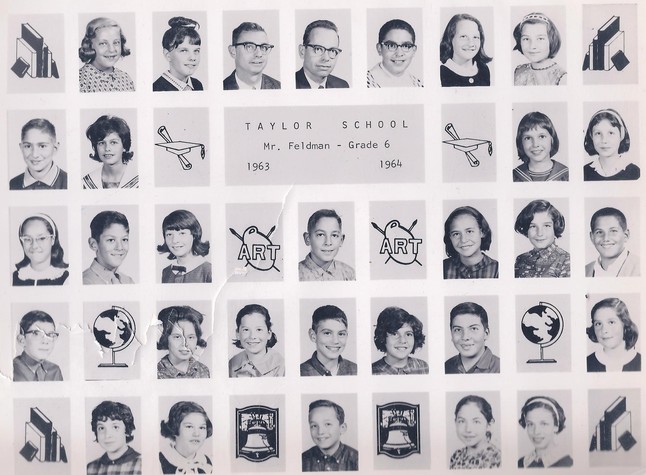 ===============================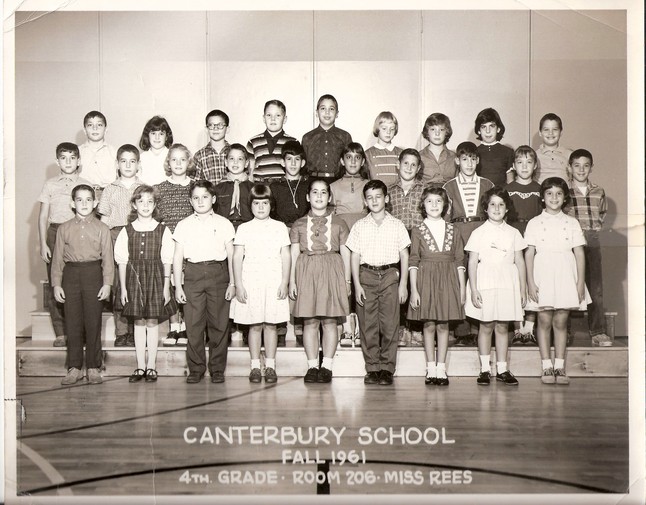 ===============================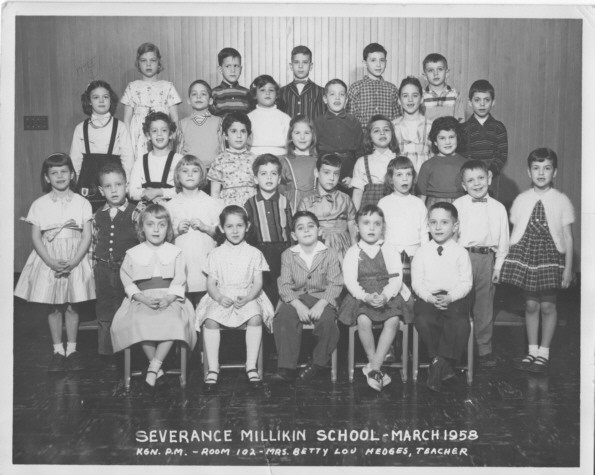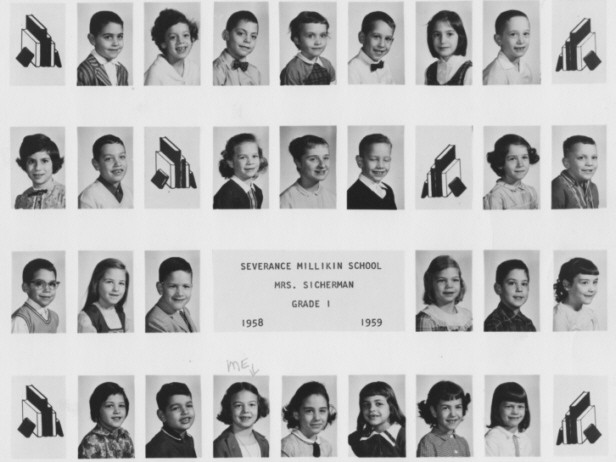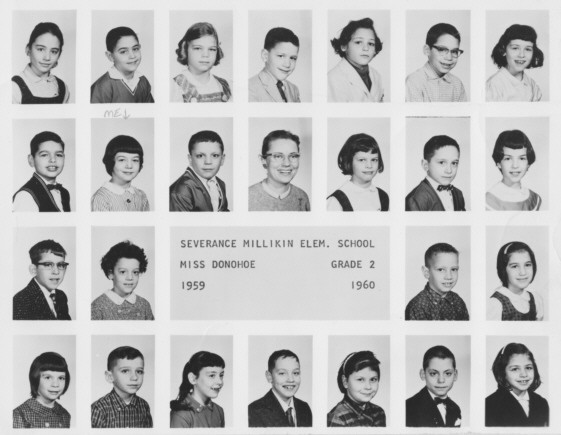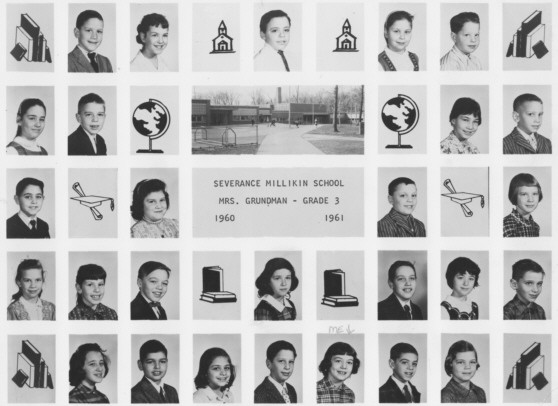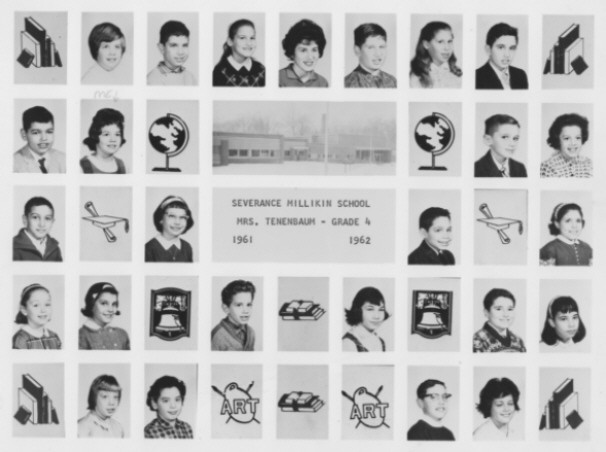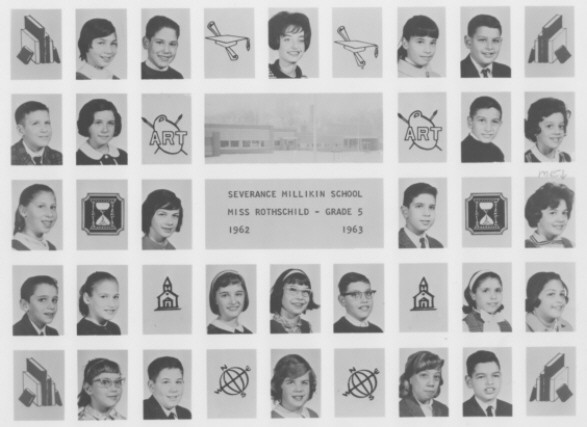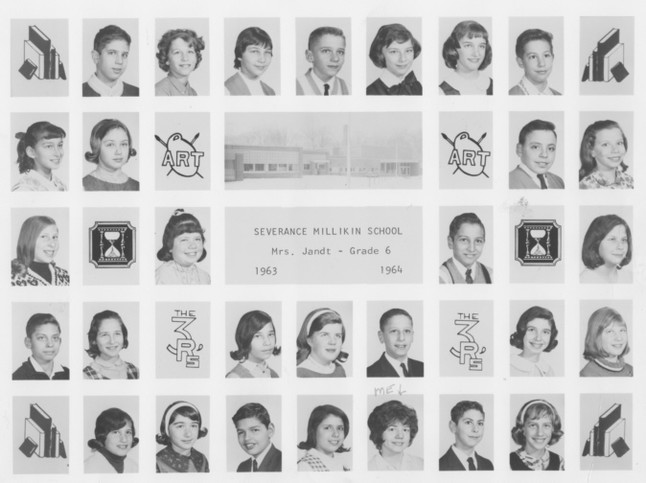 ==============================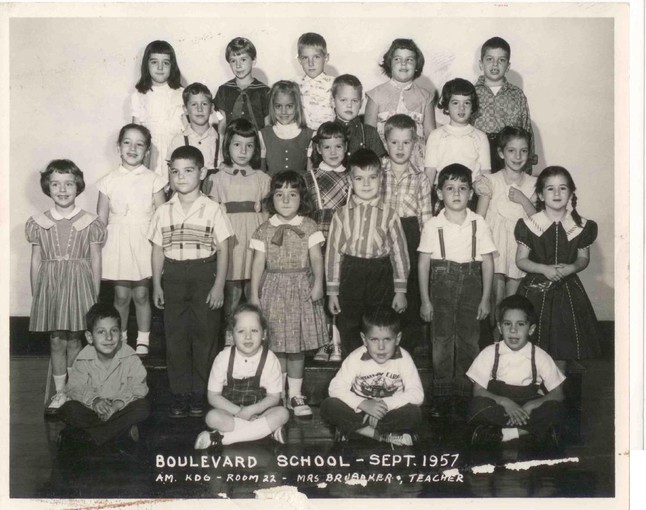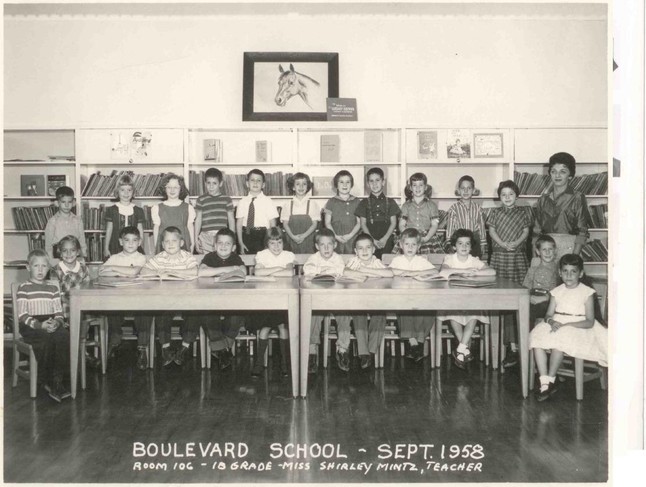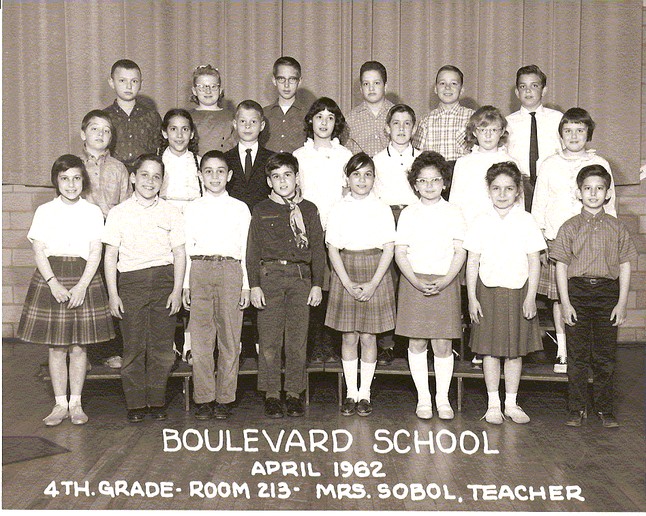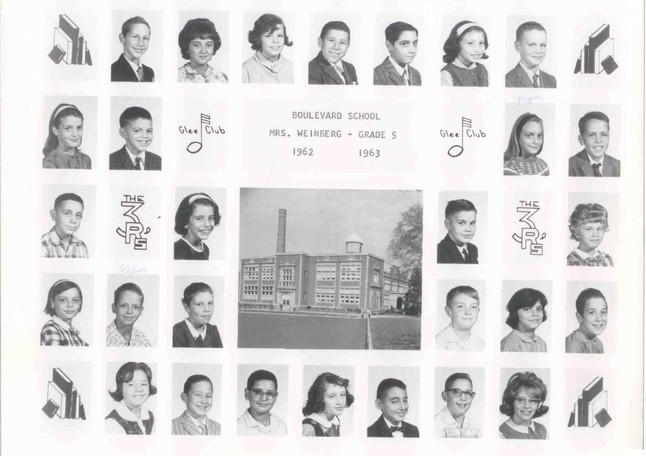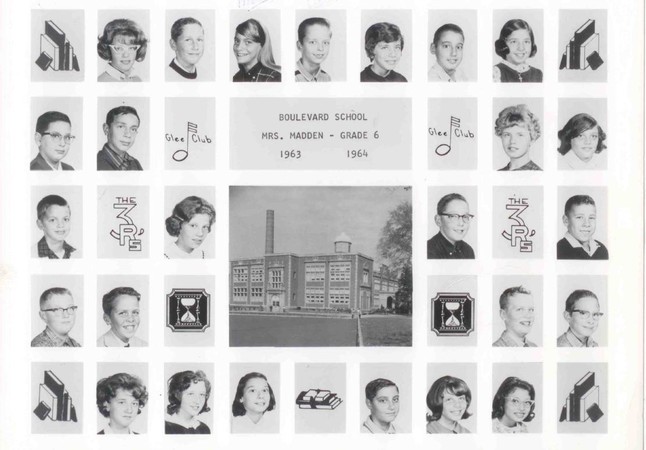 ========================================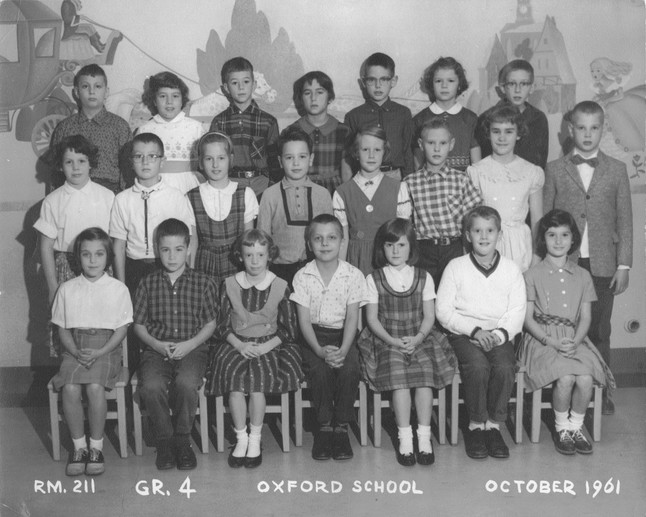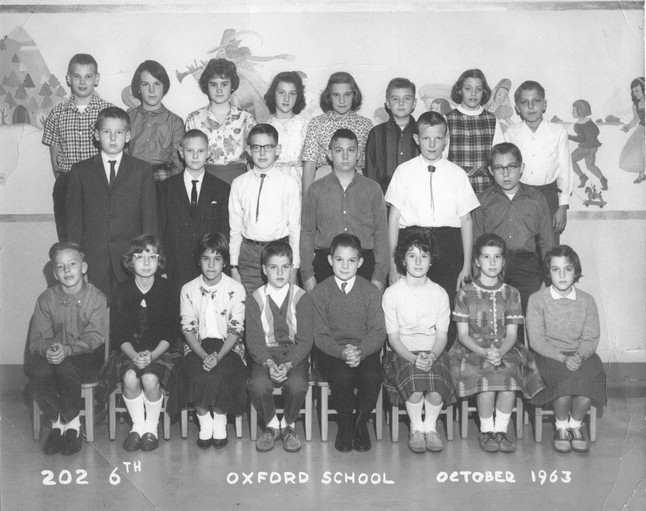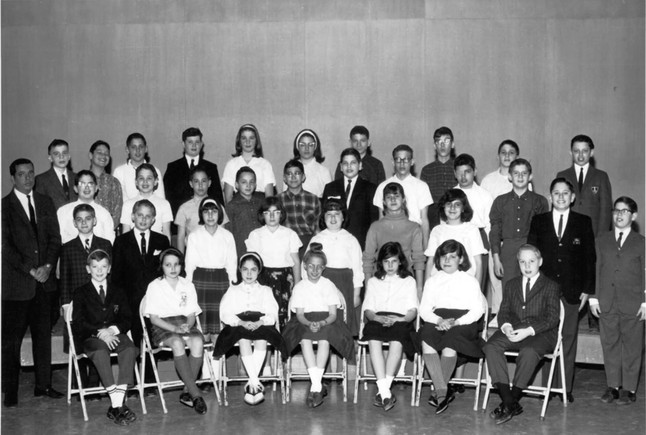 TAYLOR ROAD SYNAGOGUE SUNDAY SCHOOL 6TH GRADE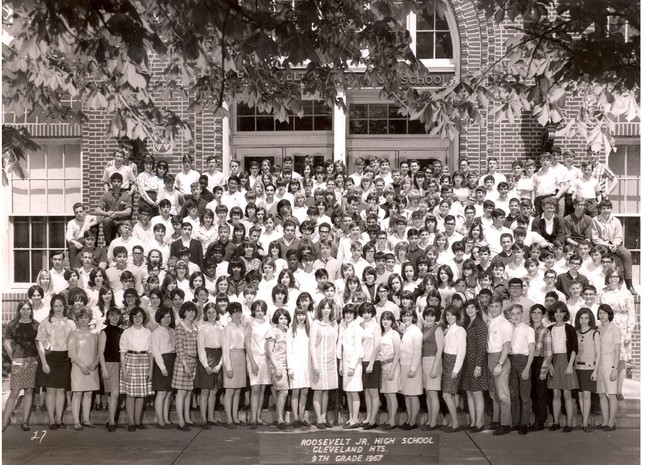 ROOSEVELT JR HIGH - 9TH GRADE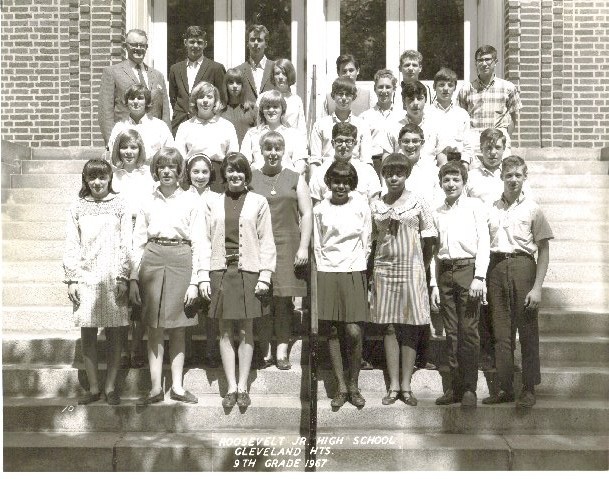 ROOSEVELT- MR SCOTT'S HOMEROOM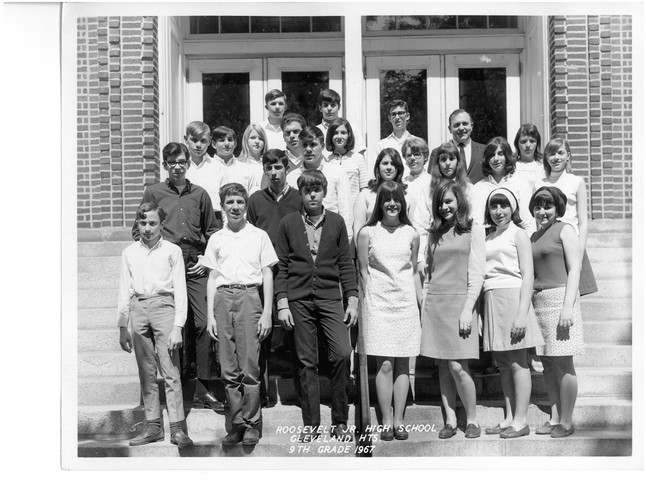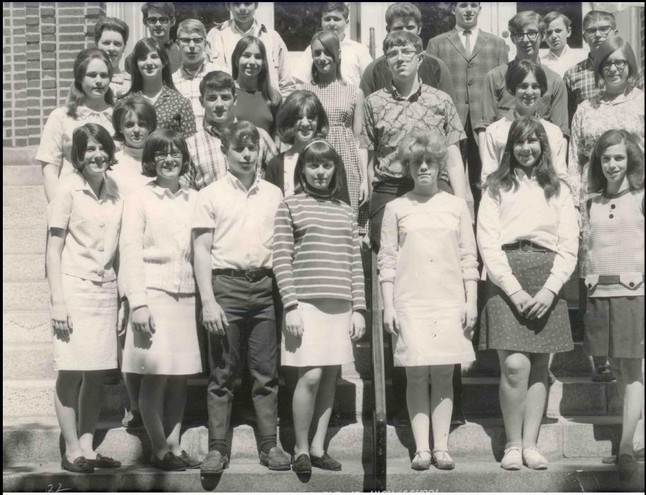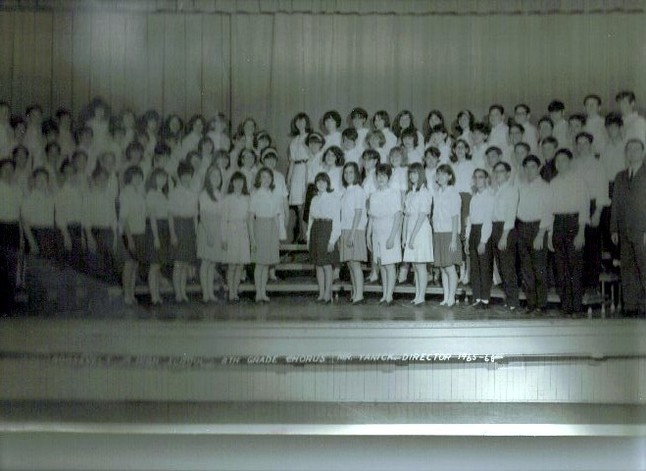 ROOSEVELT - 8TH GRADE CHORUS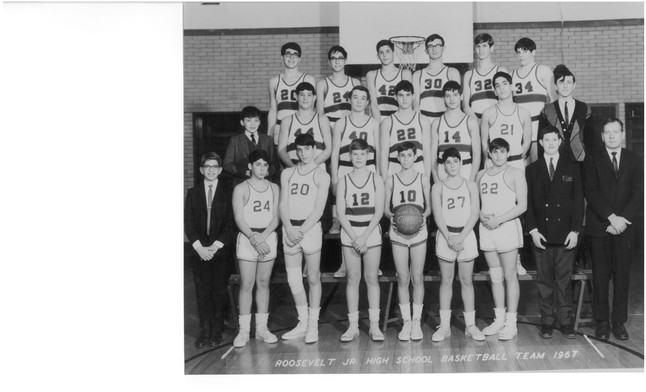 ROOSEVELT BASKETBALL TEAM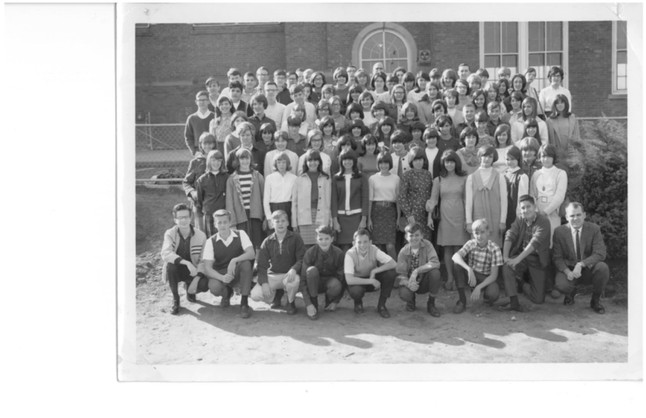 MONTICELLO 8TH GRADE TRIP TO DEARBORN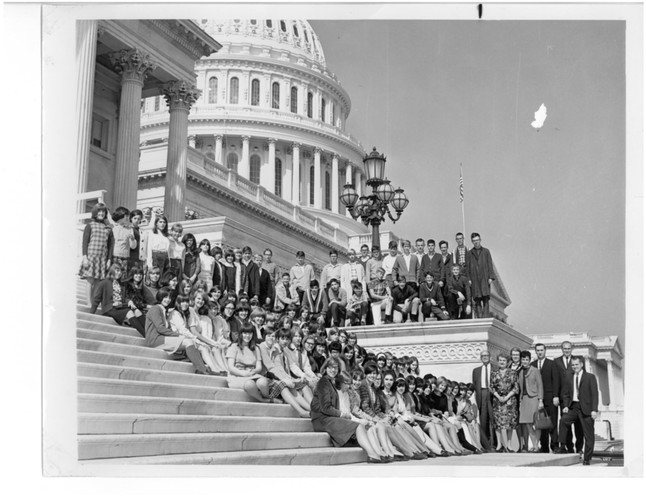 MONTICELLO 9TH GRADE TRIP TO WASHINGTON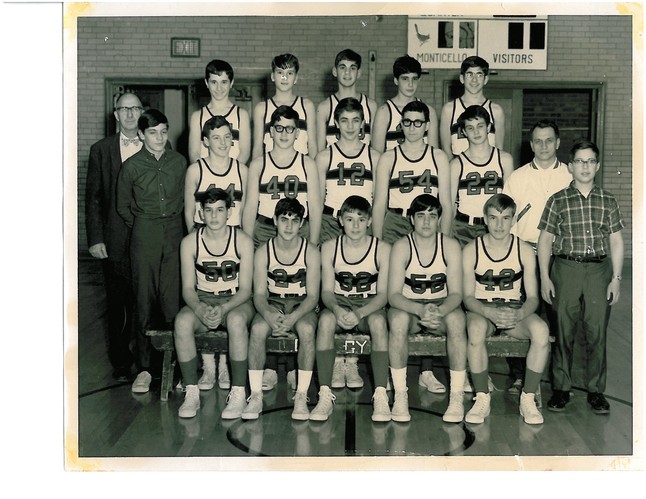 MONTICELLO 9TH GRADE BASKETBALL TEAM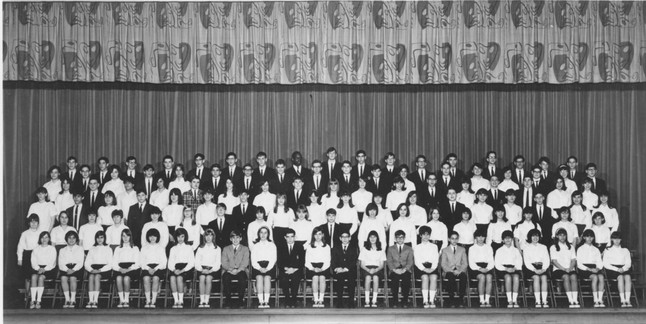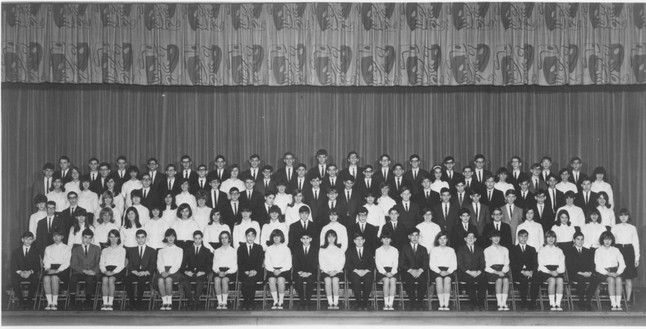 ---

Wiley Jr High 9th grade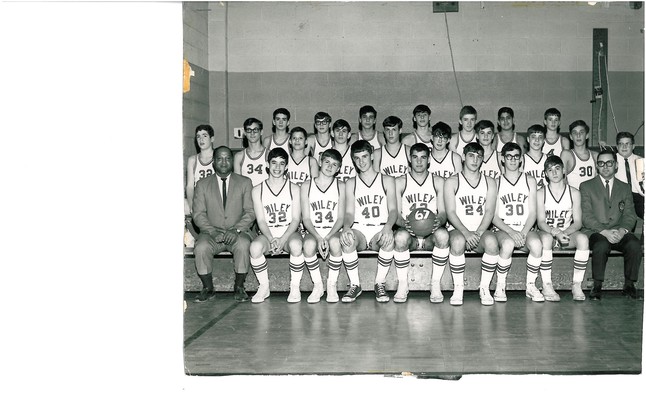 WILEY BASKETBALLL TEAM
****************************************************************************
CANDID CLASSMATES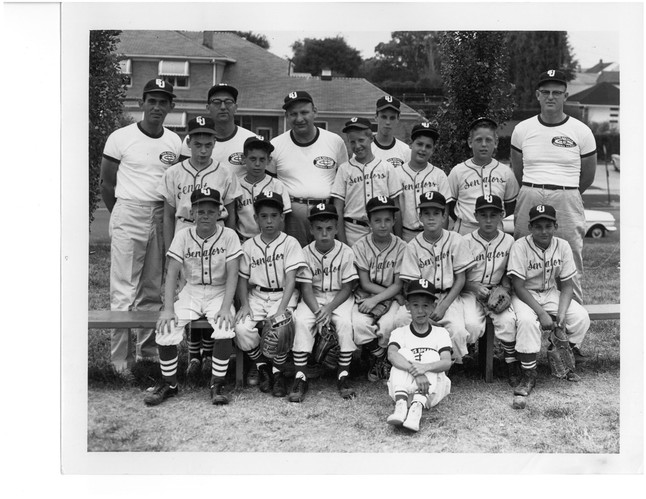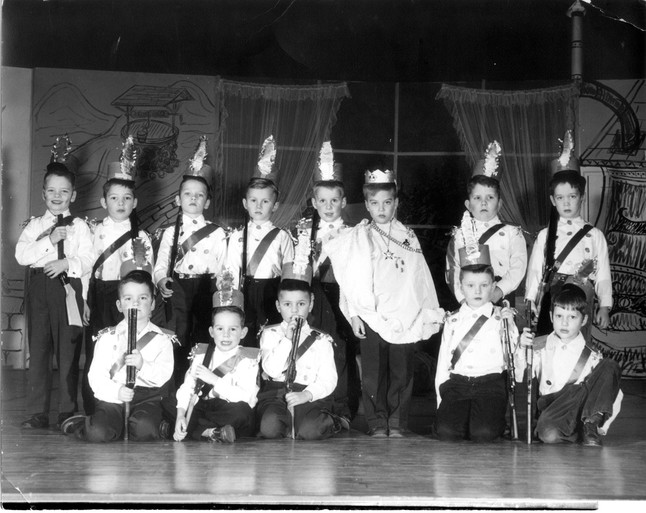 ST ANN'S KDG -
Jim Henry, Steve Szilagyi and Tom Pitrone are in this picture from a Kindergarten play. They are supposed to be the King of France and his 40,000 men.
Tom standing up, second from the left. Jim is standing, fourth from the left. Steve is sitting (sort of) all the way right.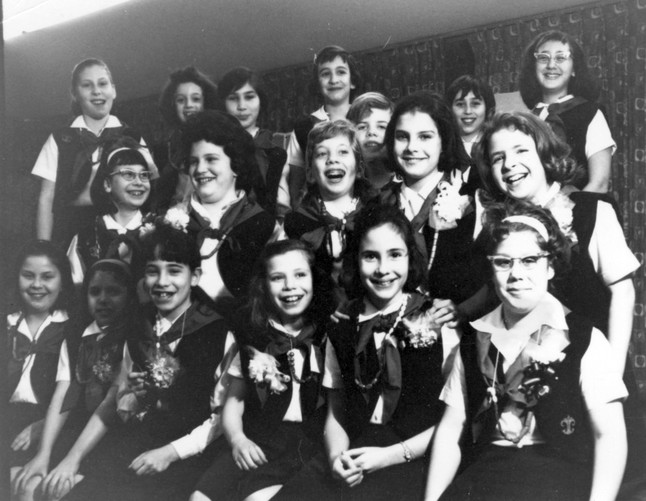 MILLIKEN CAMP FIRE GIRLS - 1961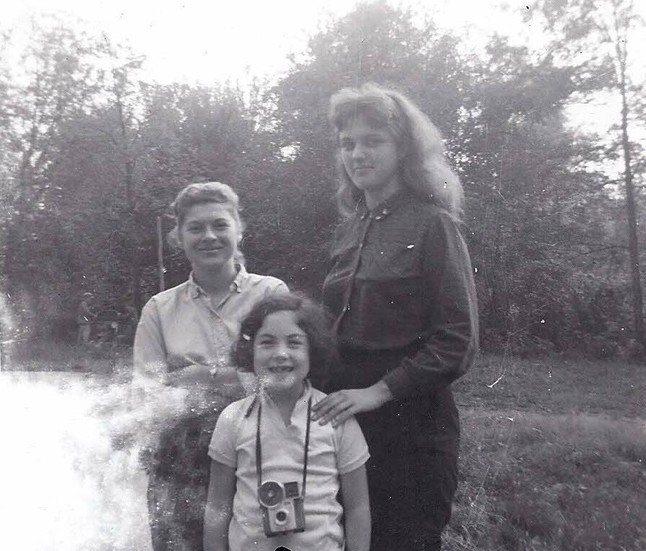 RED RAIDER CAMP - TAYLOR 5TH GRADE Mrs Paghis, Ellen Teitelman, RR Counselor Jeannie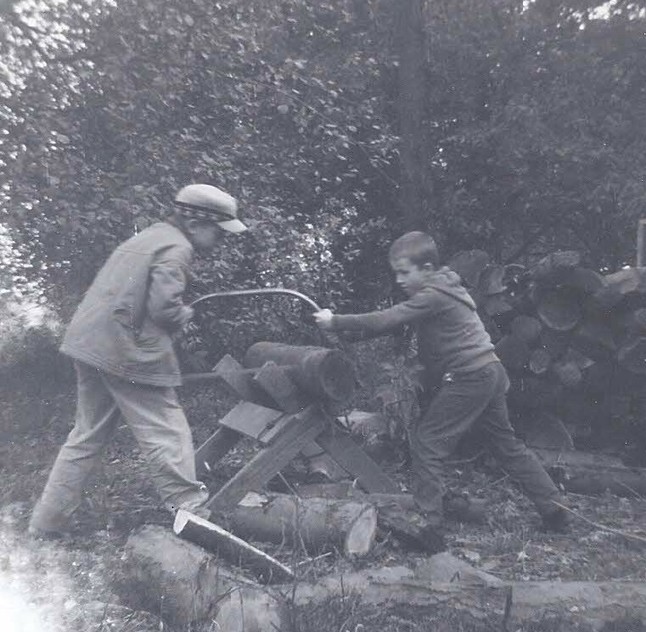 RED RAIDER - Can anyone identify these Taylor School boys?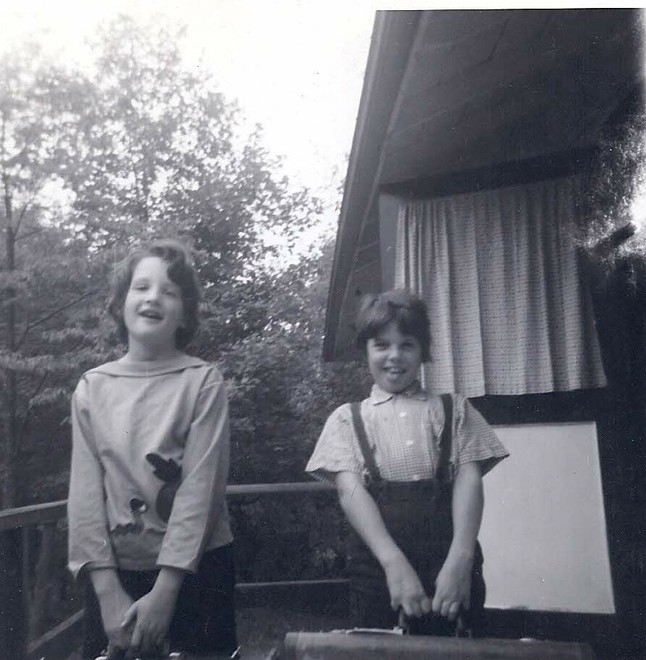 RED RAIDER CAMP - Marlene Saul, Marlene Fischer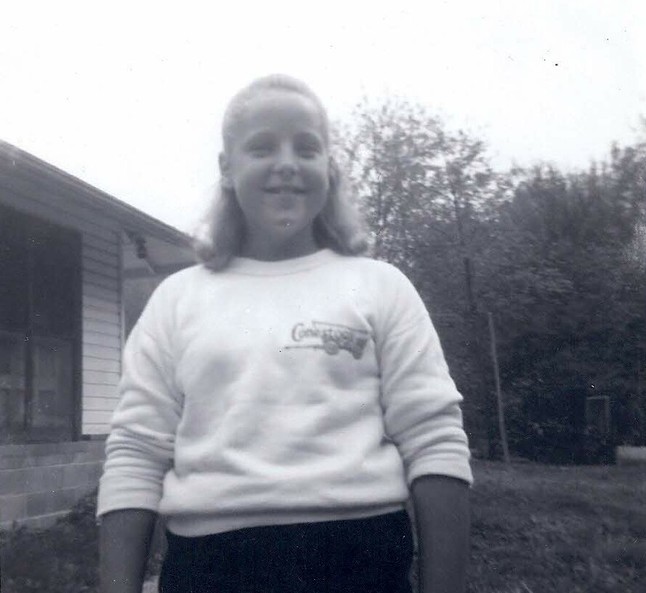 RED RAIDER CAMP - Lauren Hirsch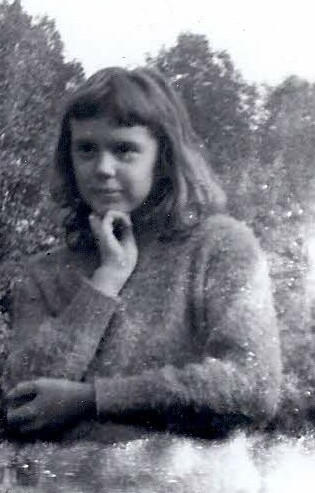 RED RAIDER - Sheryl Trimbath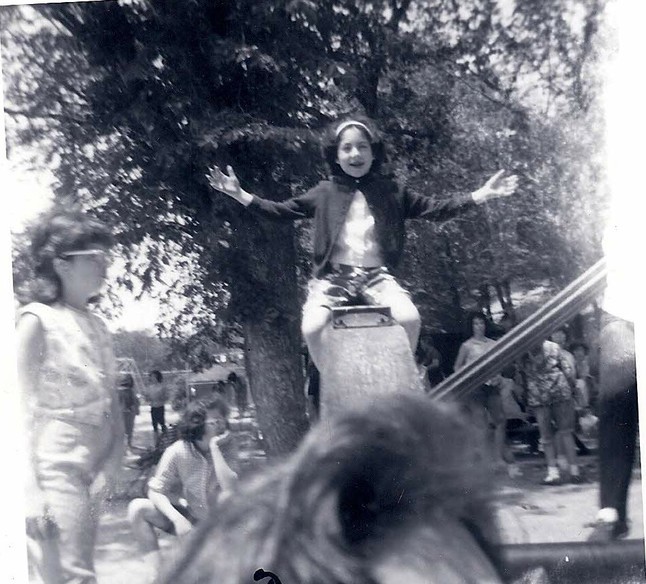 TAYLOR SCHOOL 6TH GRADE PICNIC AT CAIN PARK - Ellen Teitelman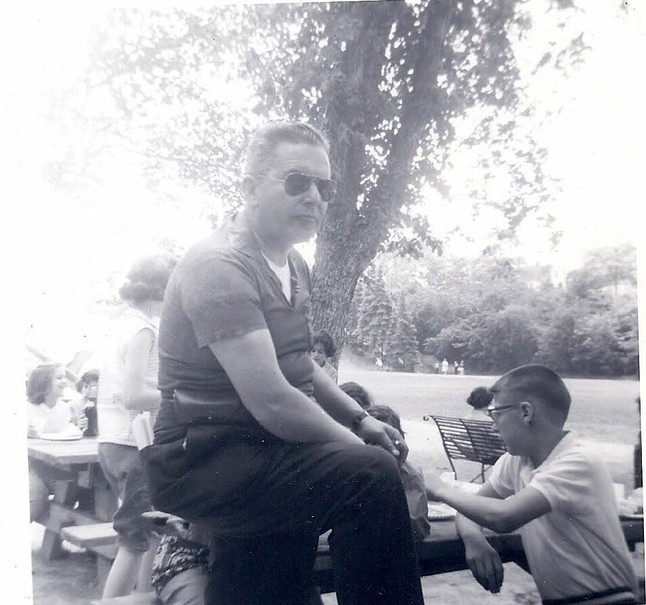 Mr Grodin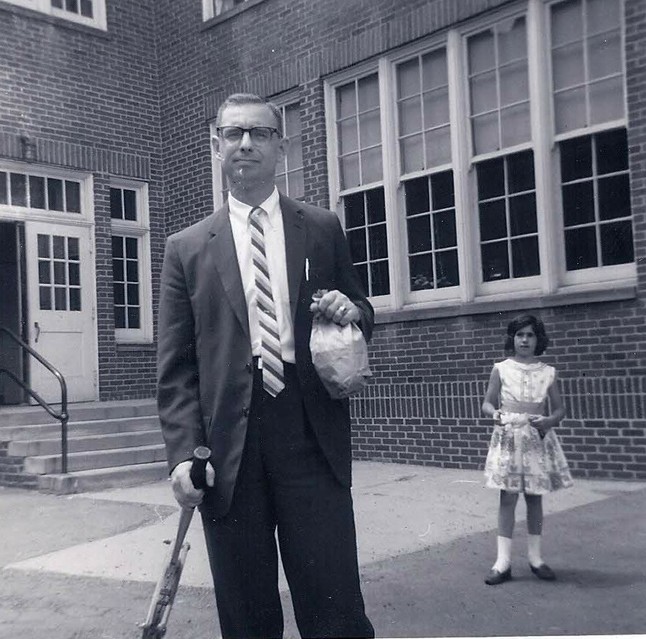 TAYLOR SCHOOL 6th GRADE - Mr Feldman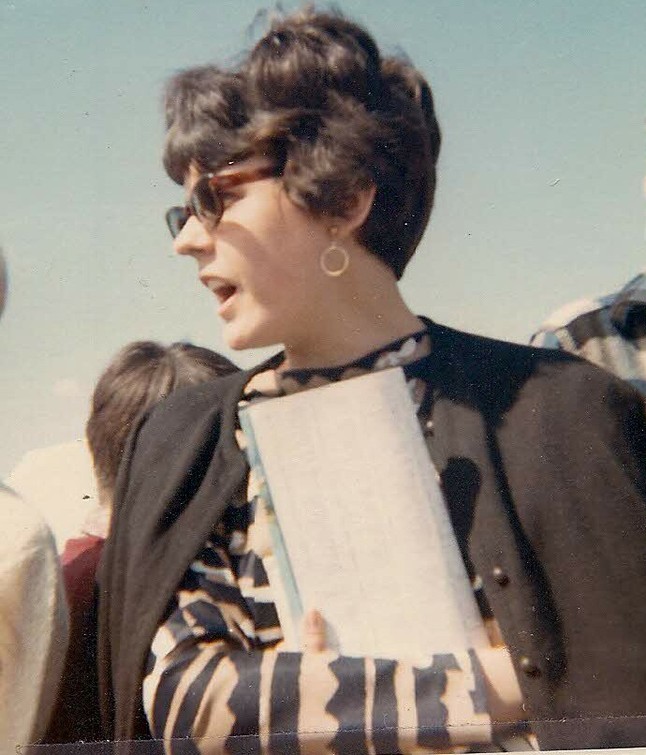 Roxboro Jr. High at Expo'67, Toronto, Miss Thauburn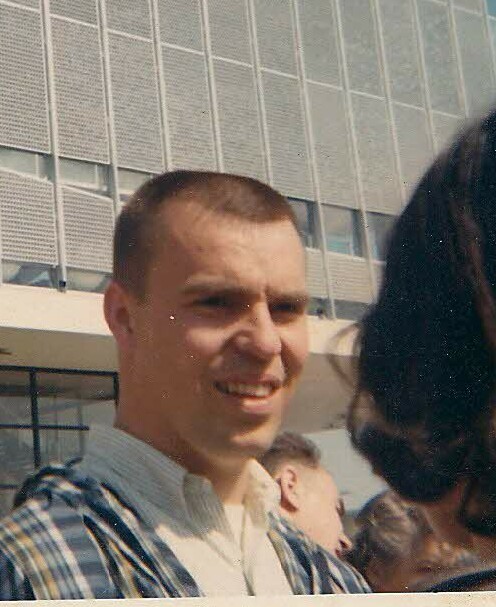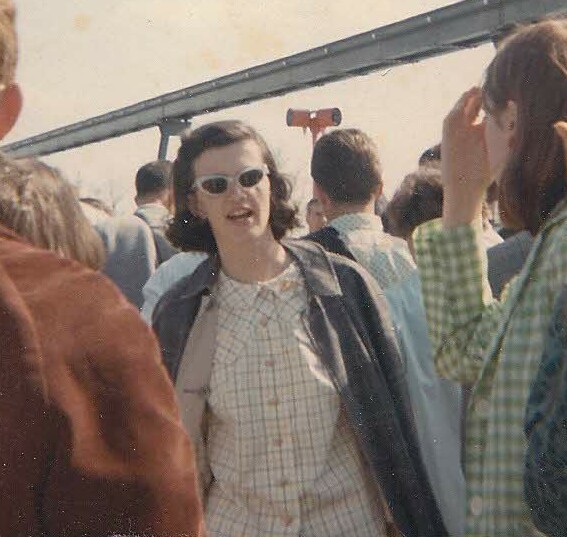 Mr. Bidwell Miss Wheeler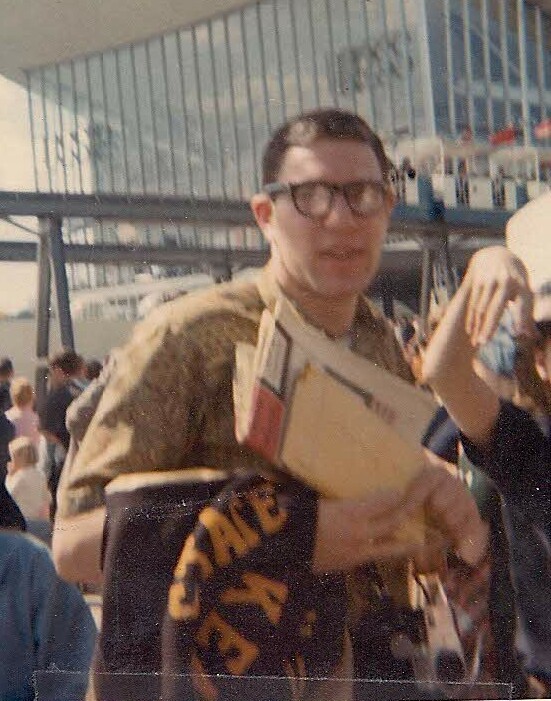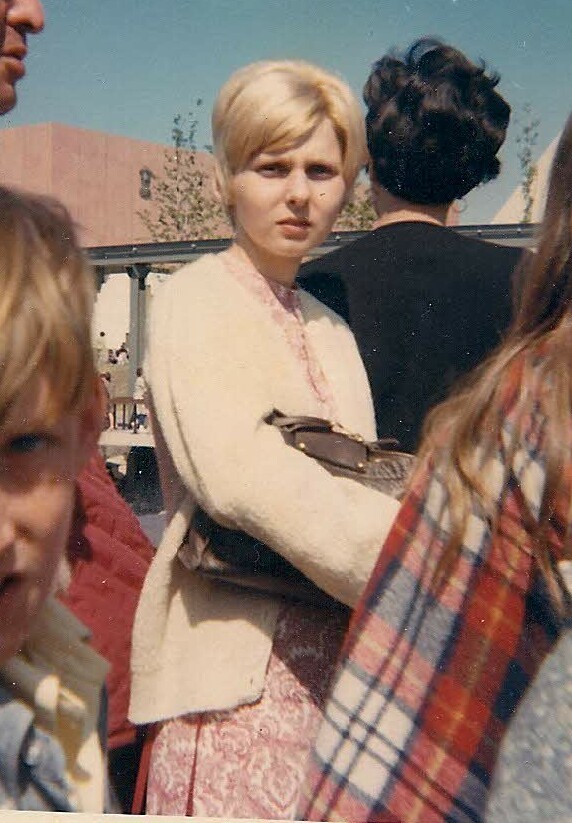 Mr Ginsberg Mrs. Stevens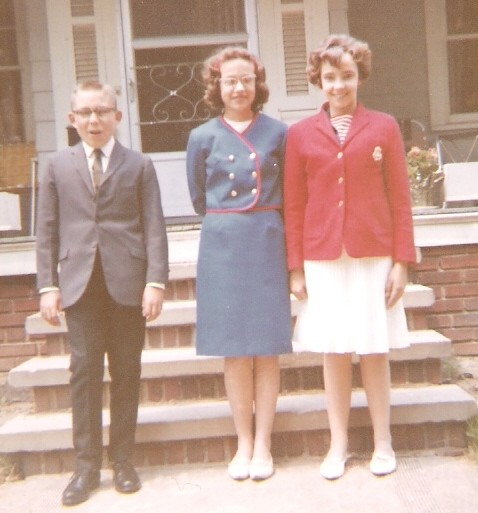 FIRST DAY OF MONTICELLO
Rick, Sandy , Debbie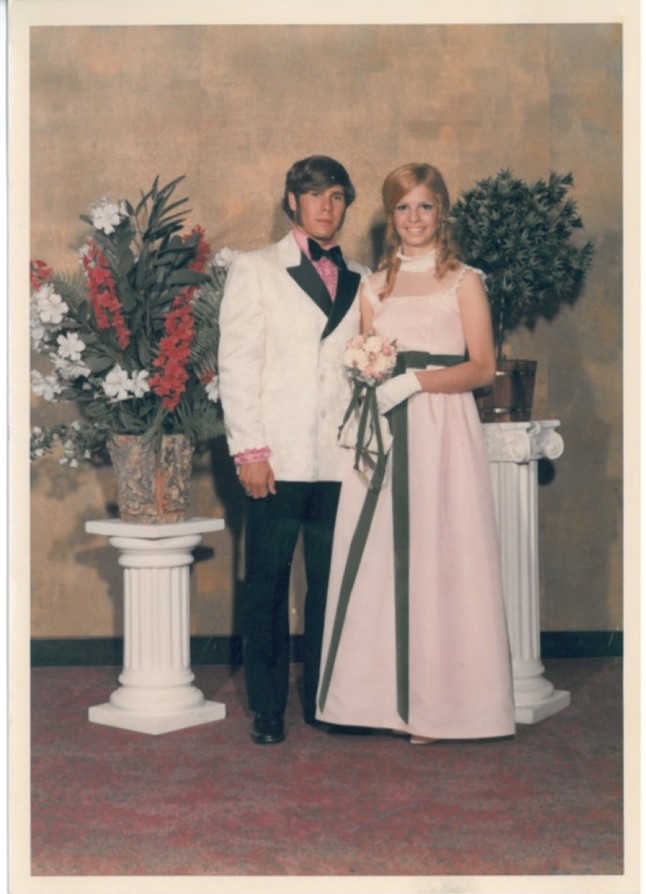 Prom -- Stuart and Adrienne


UPTOWN TROLLEY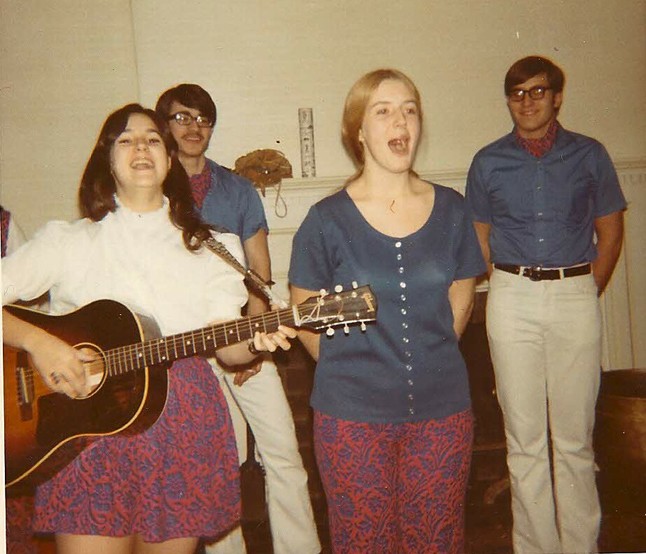 Big Blue Frog with Marci Zabell, Micki Richardson, Bruce Leach(zi'l) and Phil Bialer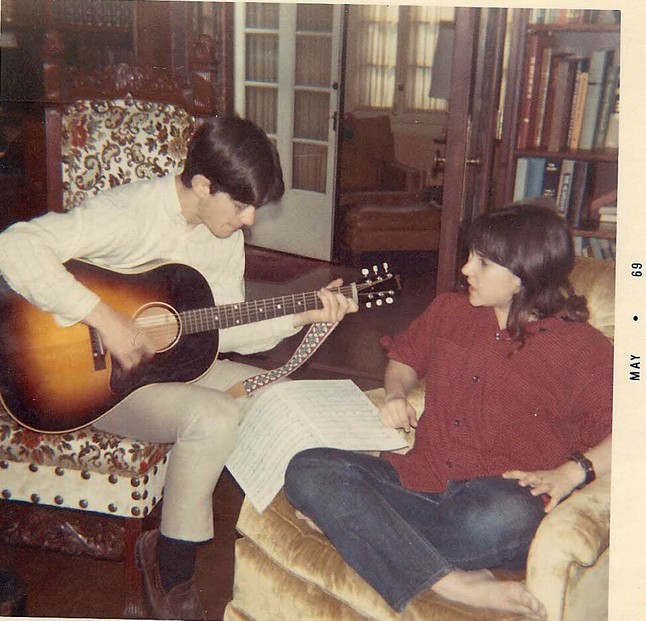 Trolley rehearsal - Bruce Leach, Marci Zabell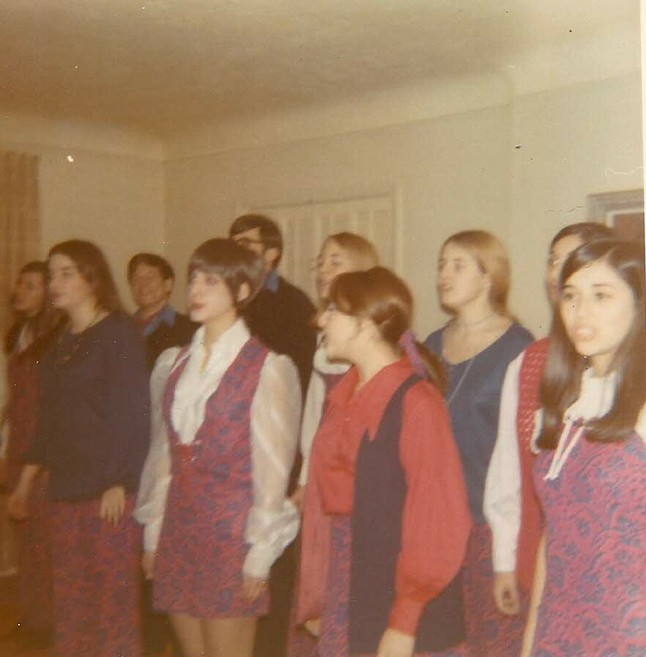 Laura Greene, Anne Lukas, Melodie Begleiter, Micki Richardson, Peggy Weil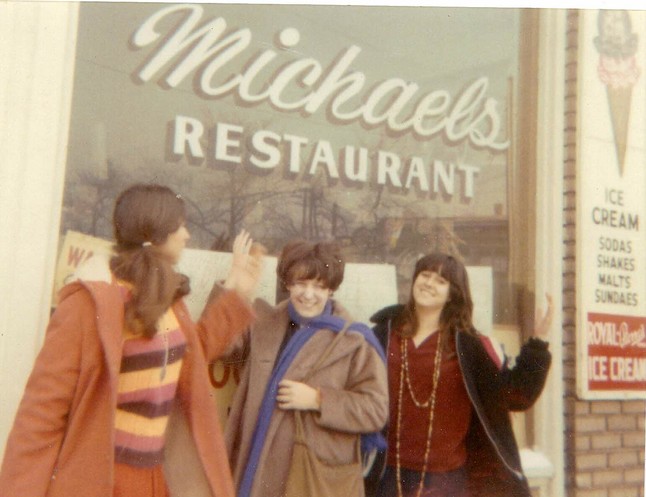 Nettie Munstein, Robin Silver, Marci Zabell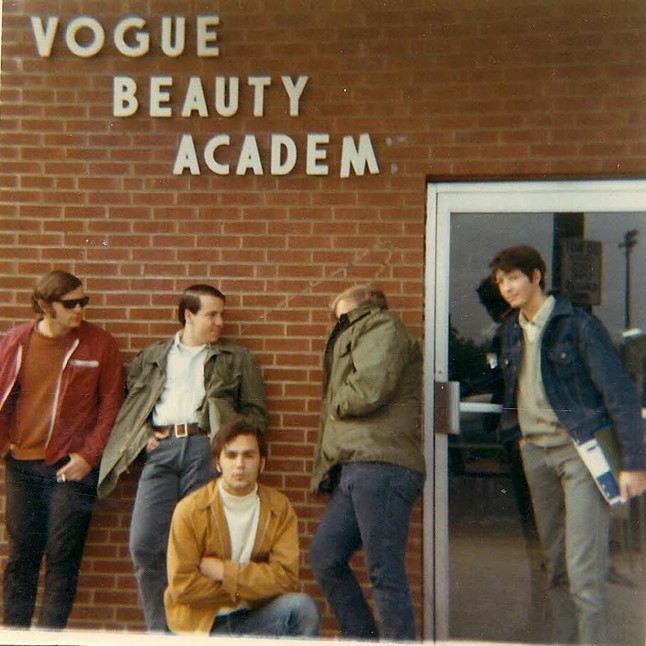 Morris Radzinski, Frank Stone, and a couple of lower class kids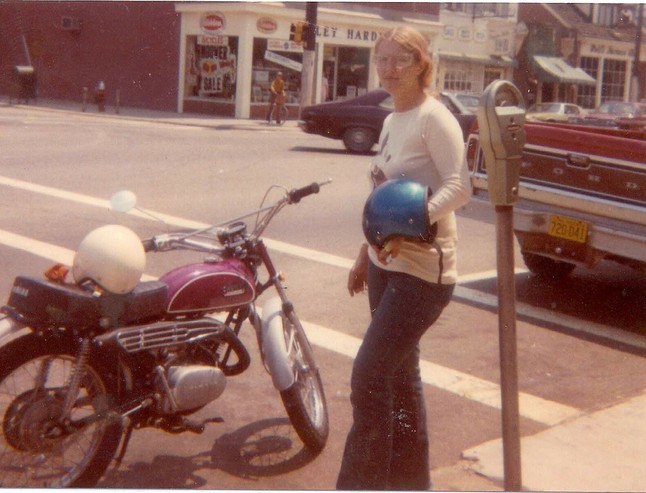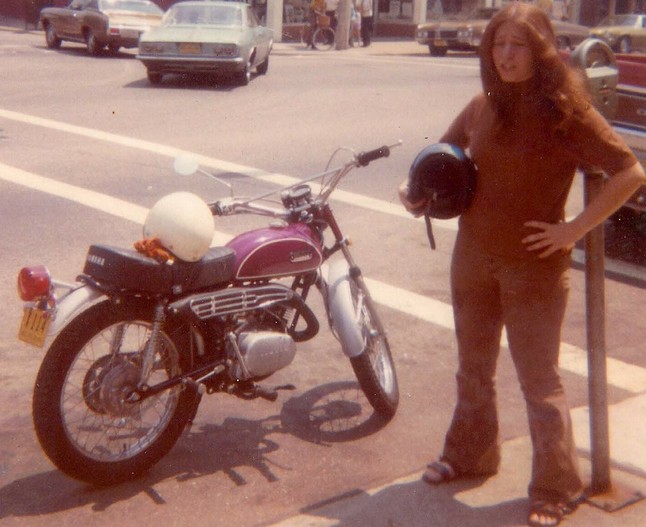 Micki Richardson and her mom's bike Robin Silver and the bike





Mimi Honeycutt in the Dry Park
with our yearbook, Spring1970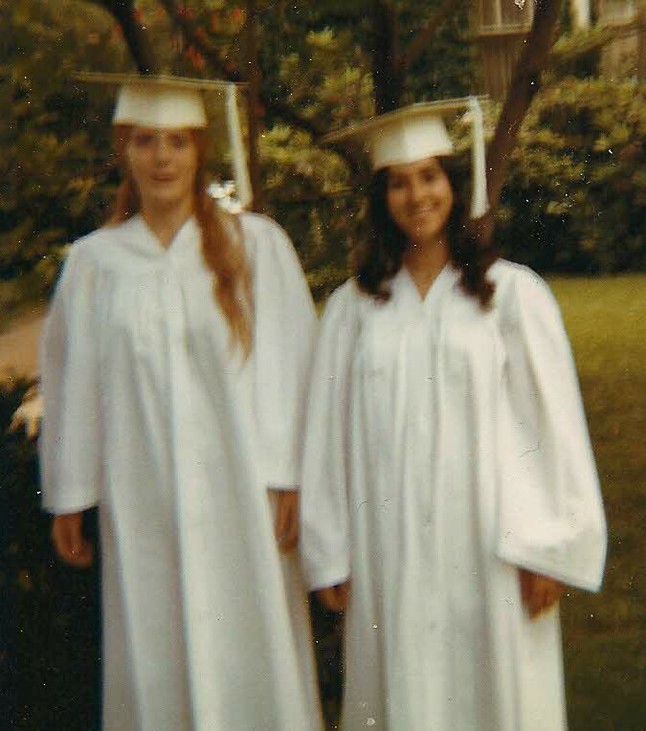 Micki Richardson, Marci Zabell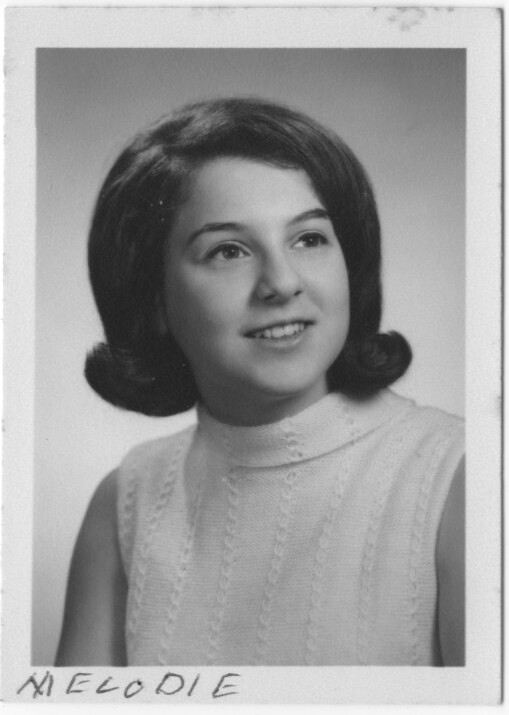 Melodie Begleiter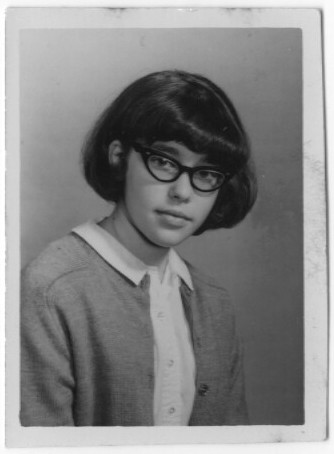 Sherri Katz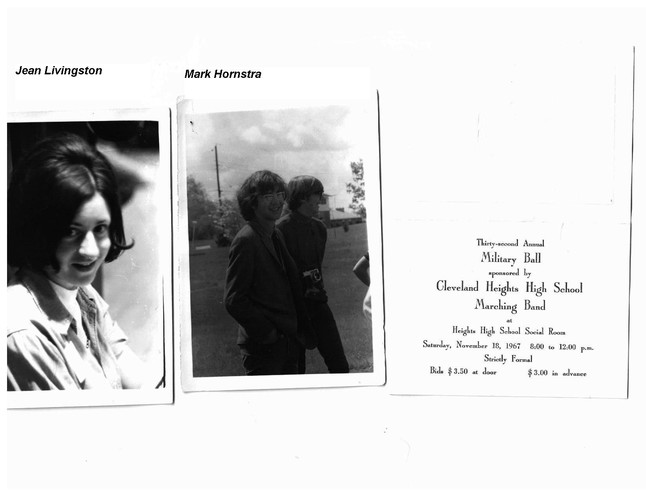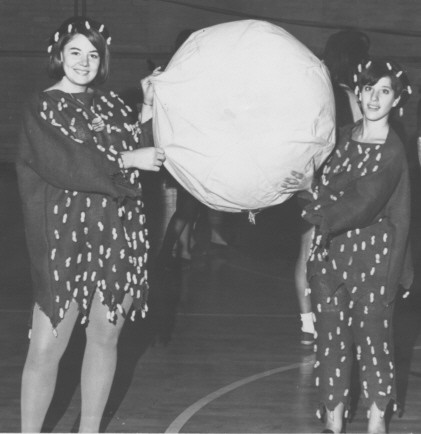 Carole Giannantonio Turley & Grace Kaleal

Share your school pictures. Scan and send to lyrics52@aol.com

---
FRIENDS - THEN AND NOW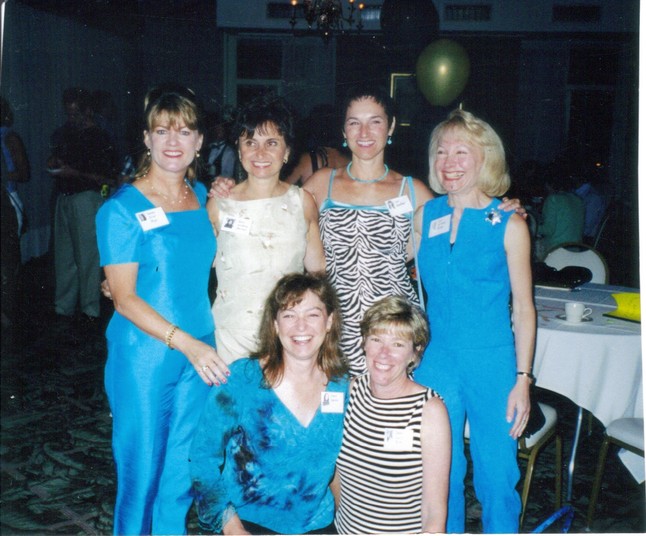 THE CHEERLEADERS AT OUR 30TH REUNION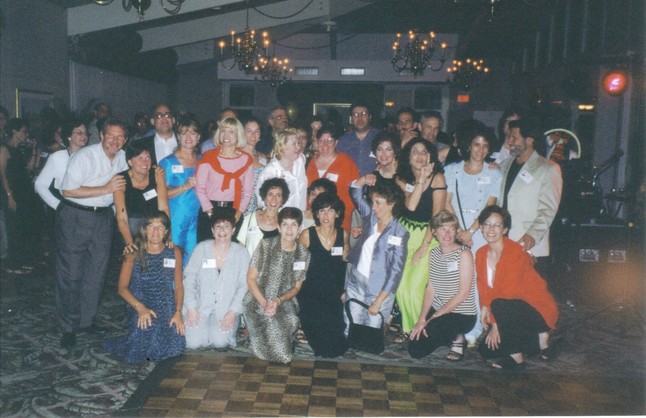 "KIDS FROM WILEY" AT THE 30TH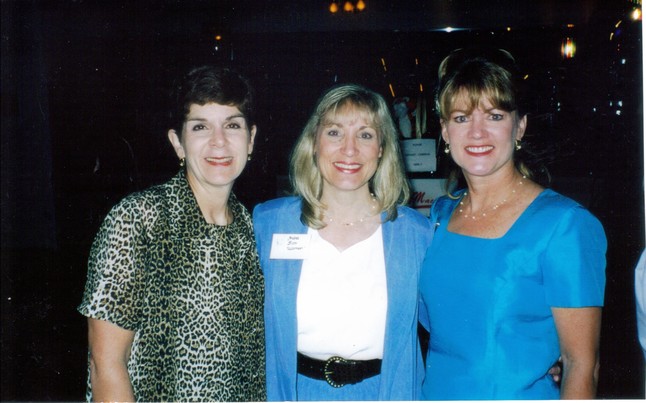 BONNIE, ANDI, NANCY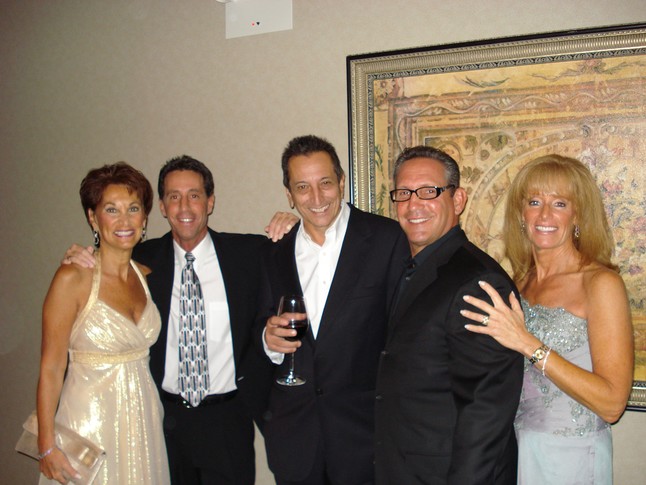 Marlene Wolf, David Fiereman, John Azzolino, Alan Waxler (class of 71), Ileen Boro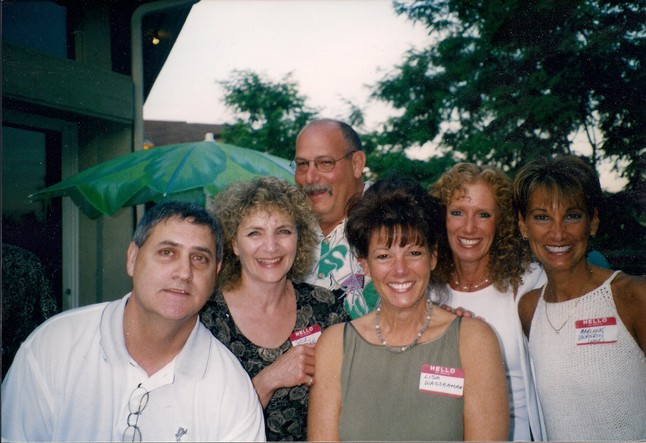 Billy Howard, Roz Sloan Abrahams, Mark Leimseider, Lisa Wasserman Mullin, Ileen Zelwin Boro, Marlene Bergrin Wolf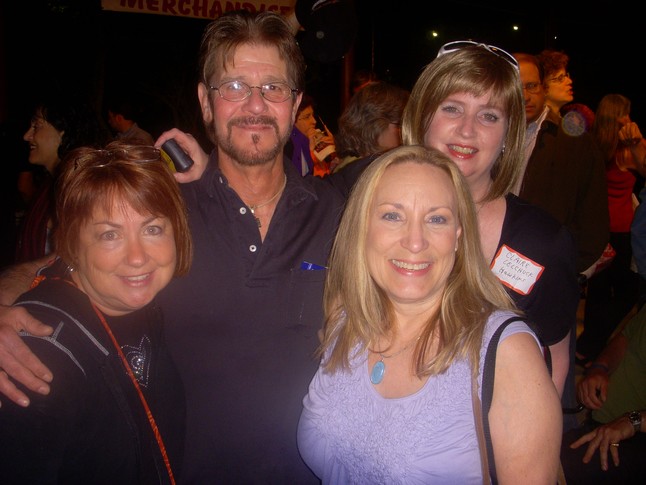 GGC-MC Friends -
Ellen Teitelman Wohl, Bob Seese, Andi Block Vedderman, Claire Lelchuck Hawkins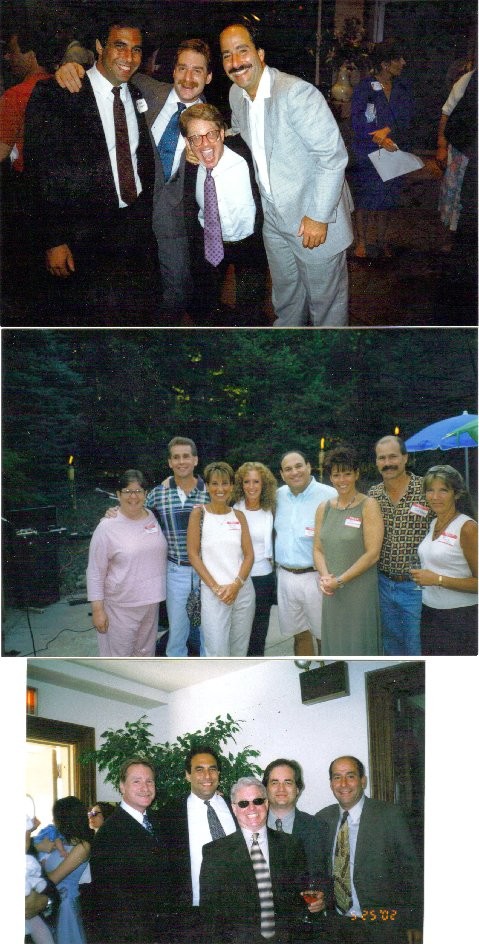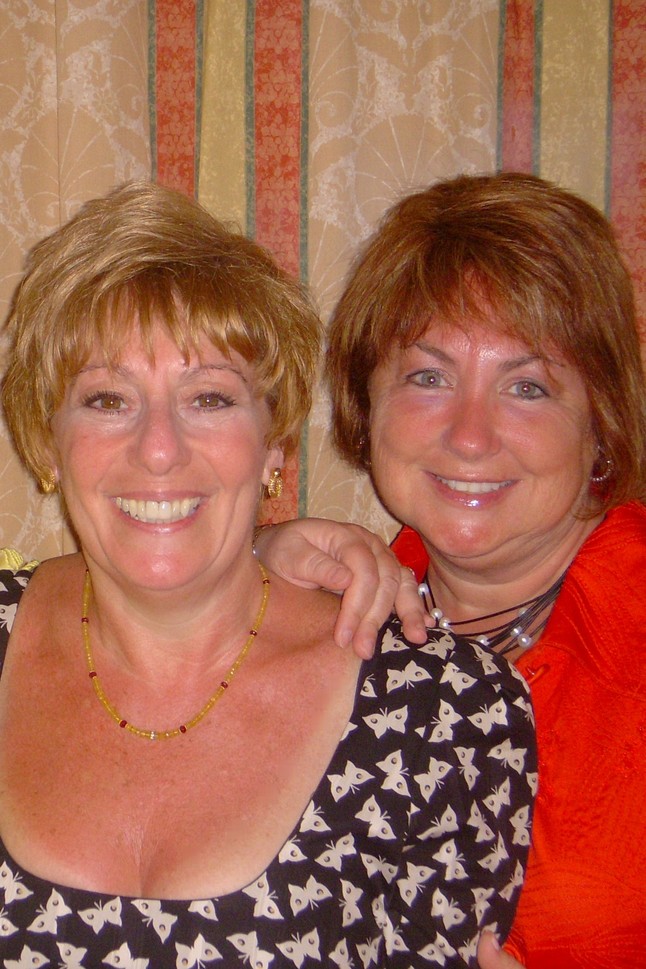 Debby Leonard Eberman & Ellen Teitelman Wohl
---
OUR SCHOOLS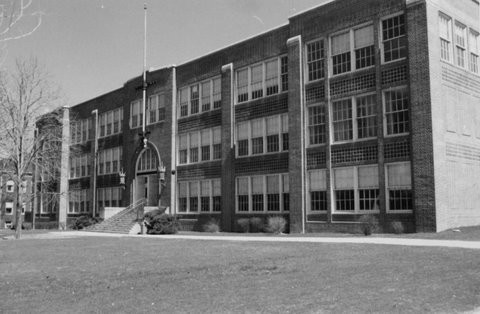 THE LATE GREAT ROOSEVELT JUNIOR HIGH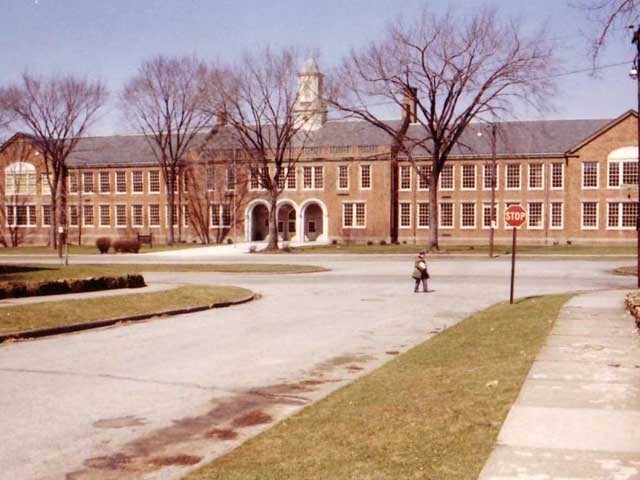 MONTICELLO JR HIGH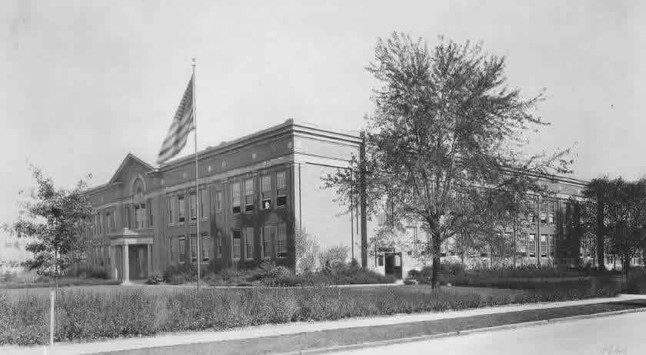 BOULEVARD SCHOOL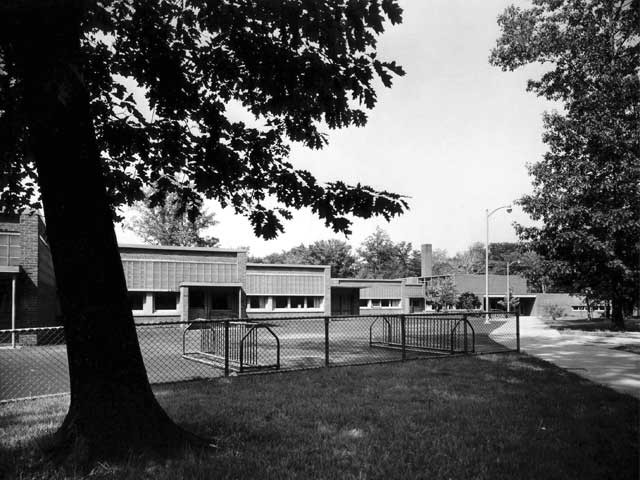 MILLIKIN ELEMENTARY SCHOOL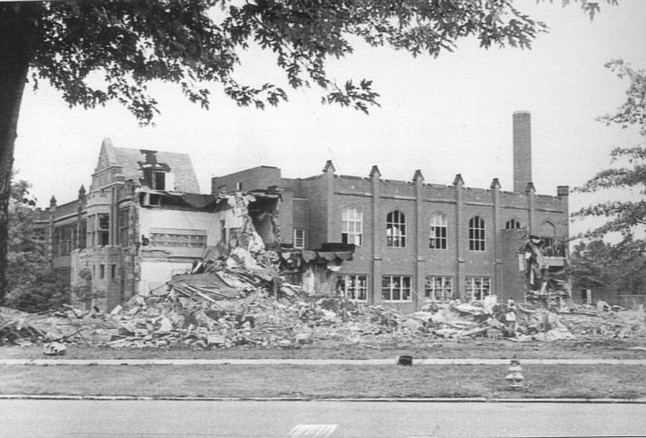 TAYLOR SCHOOL DEMOLITION - OUCH!
---
SPORTS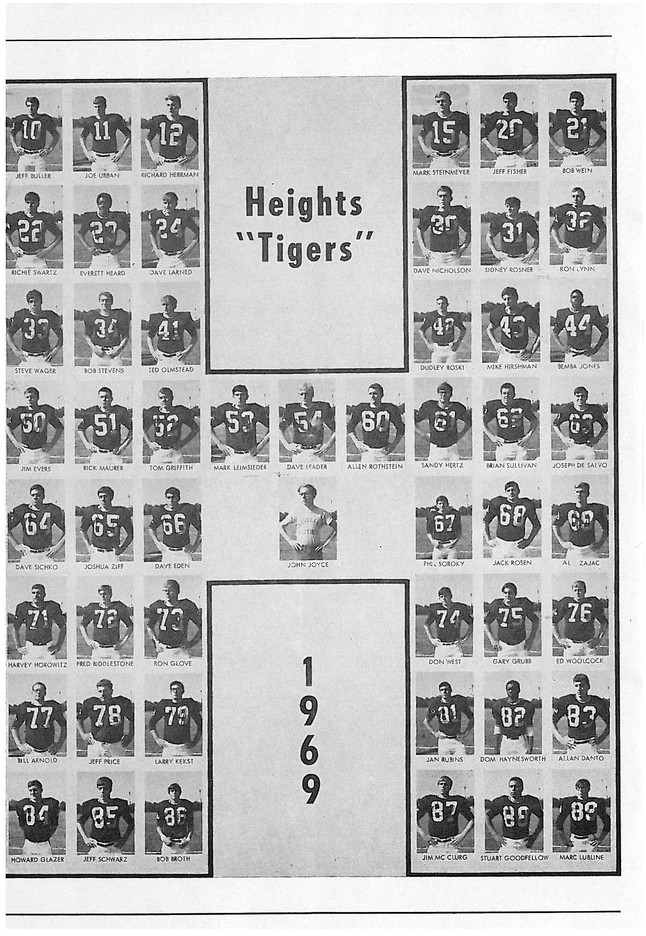 OUR SENIOR TEAM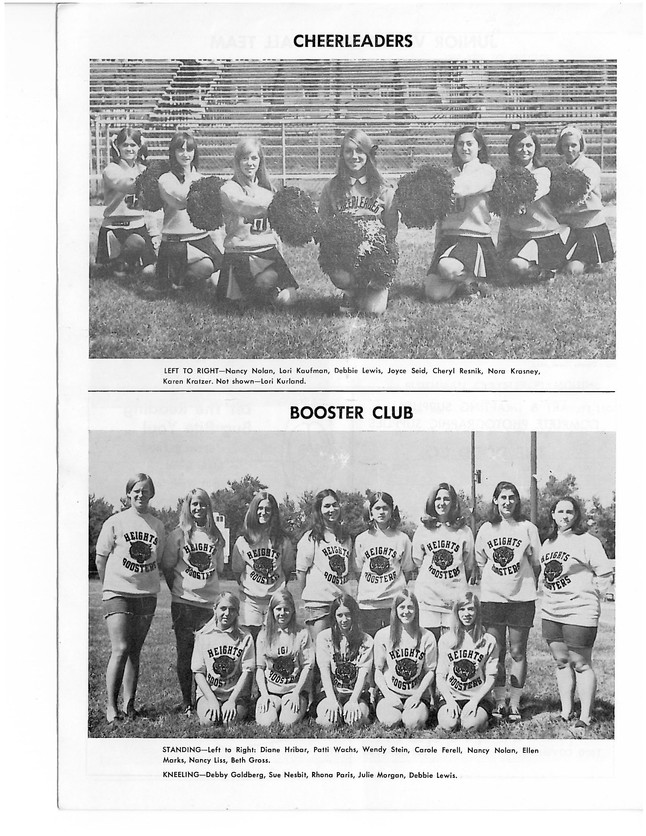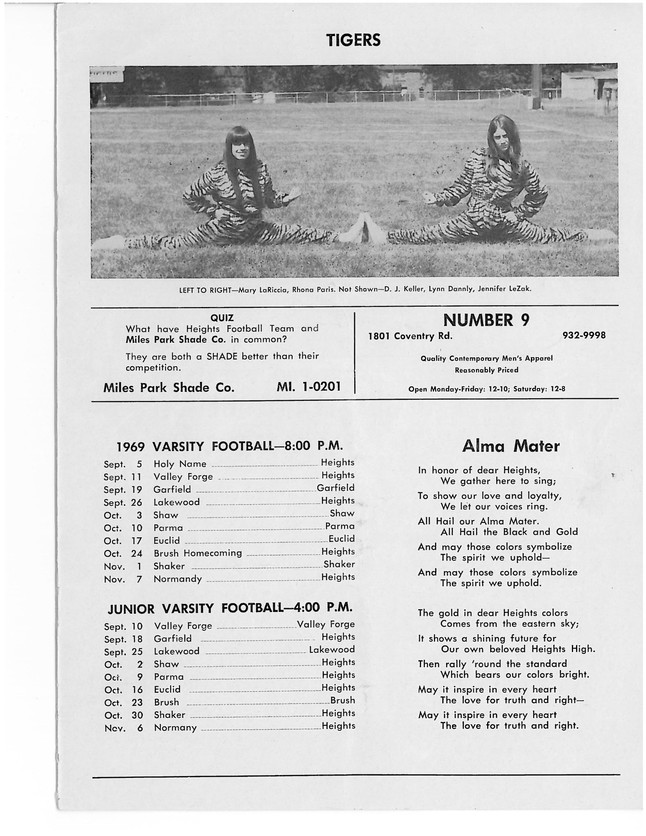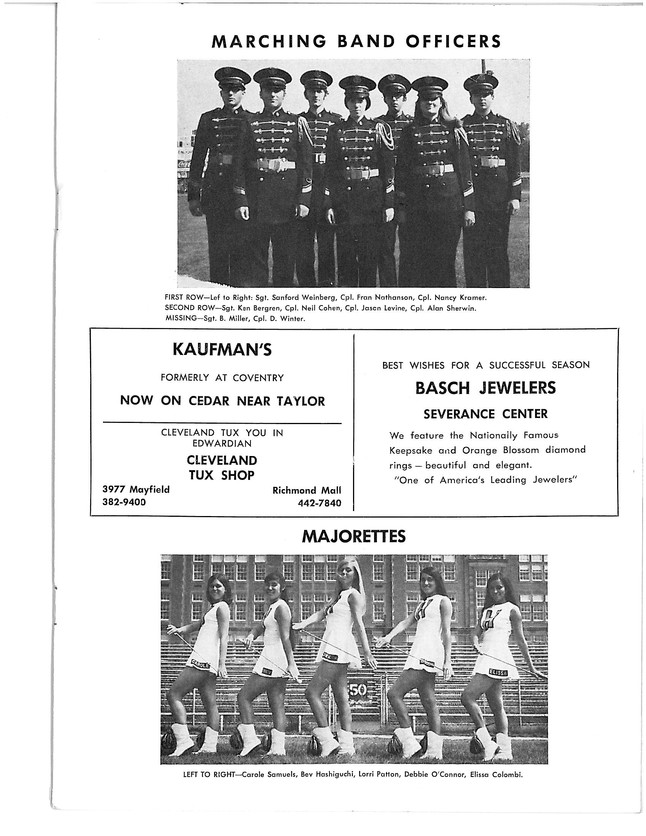 B. Grundstein, Goalie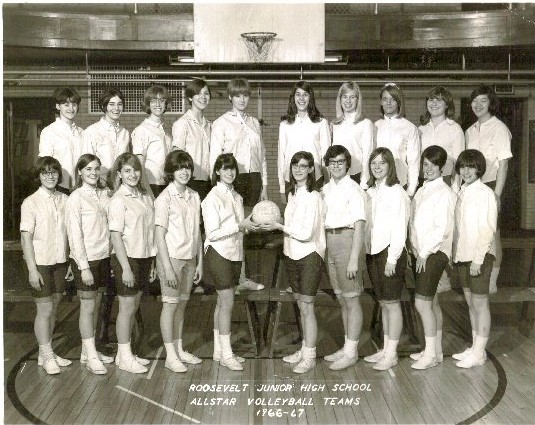 ---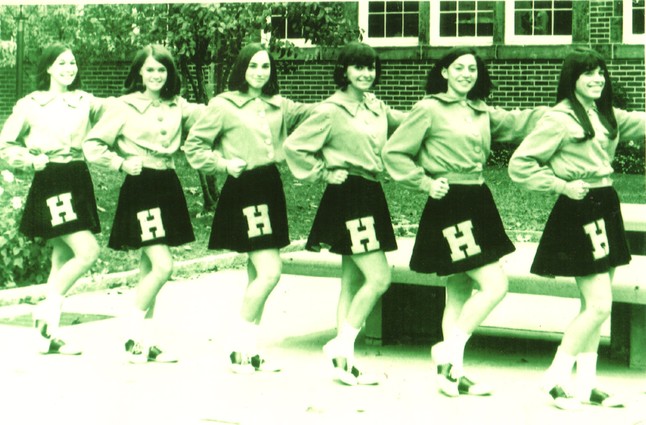 10th grade JV cheerleaders
Carole Ferell Nancy Nolan, Lori Kaufman,
Nora Krasny, Cheryl Resnick, Mary LaRiccia
Here are a few photos from the 1970 Yearbook - more to come soon.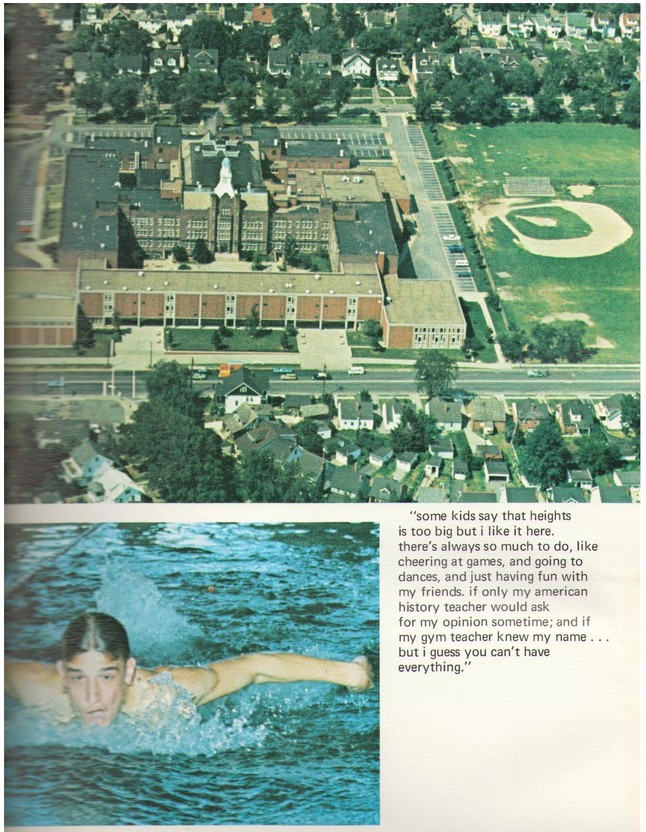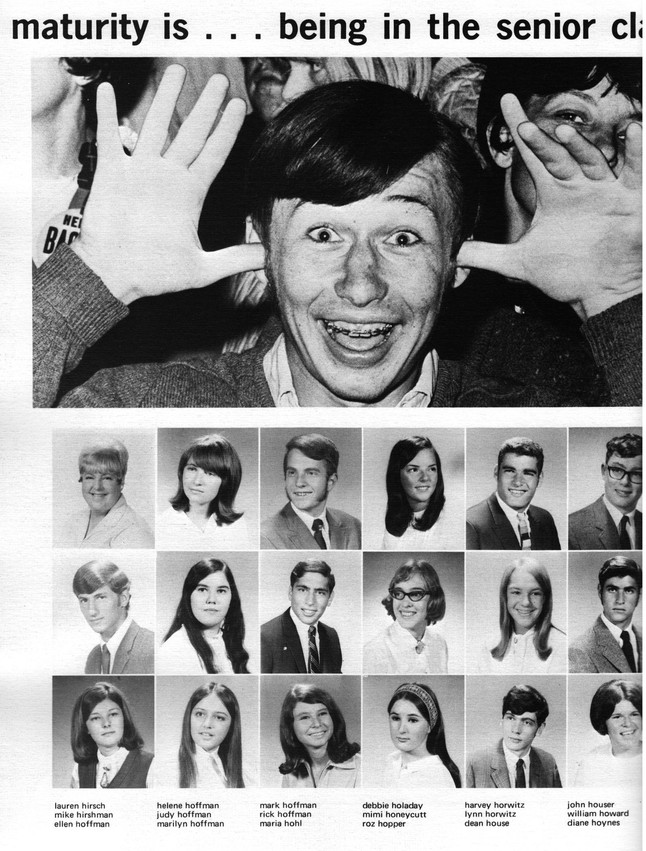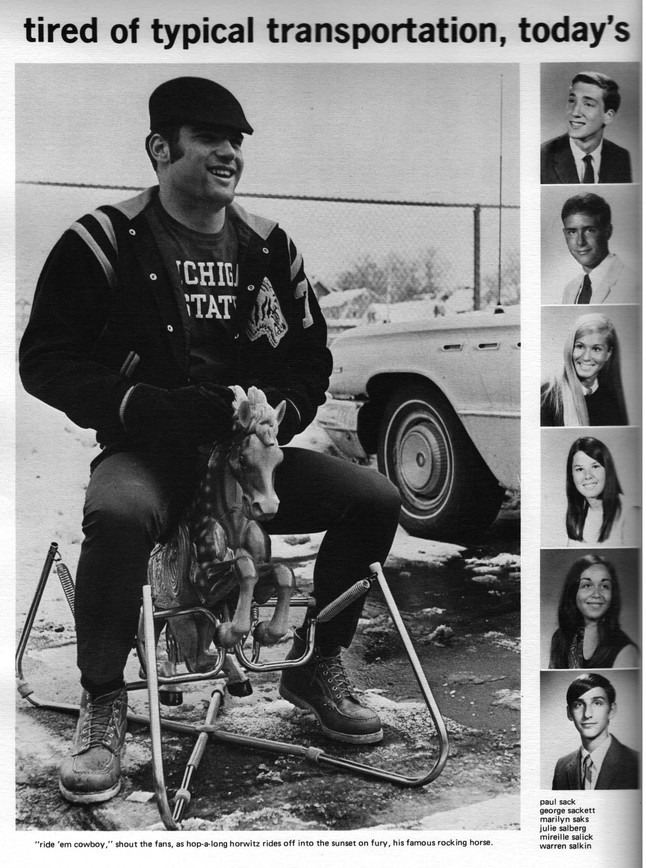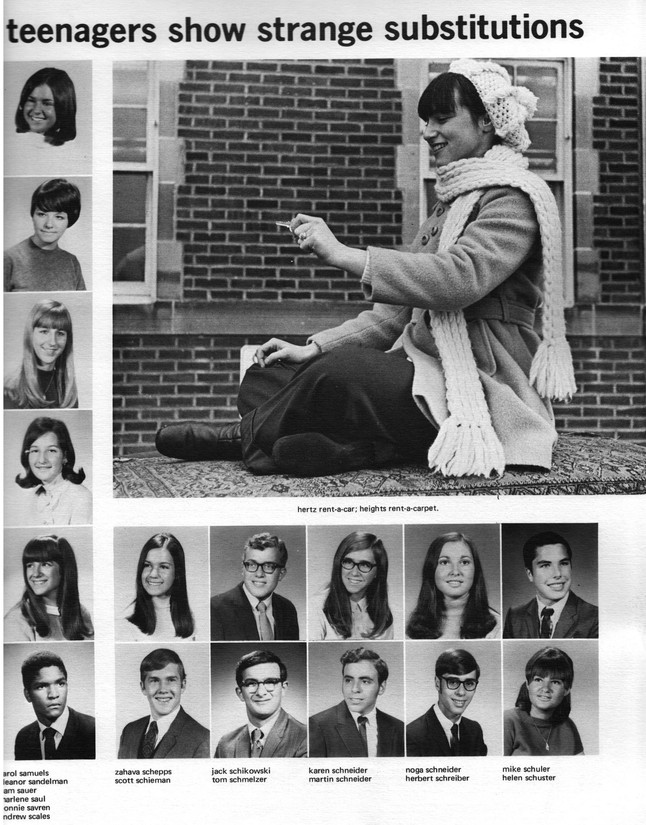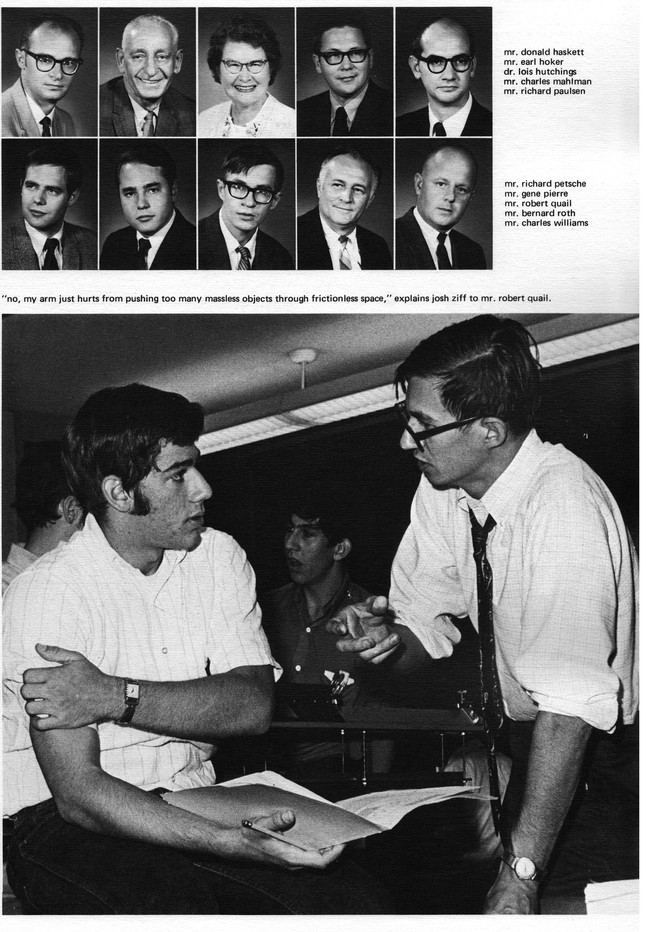 Our Senior Class Officers